7 Best Side Hustles for Teens: How to Make Money in Your Spare Time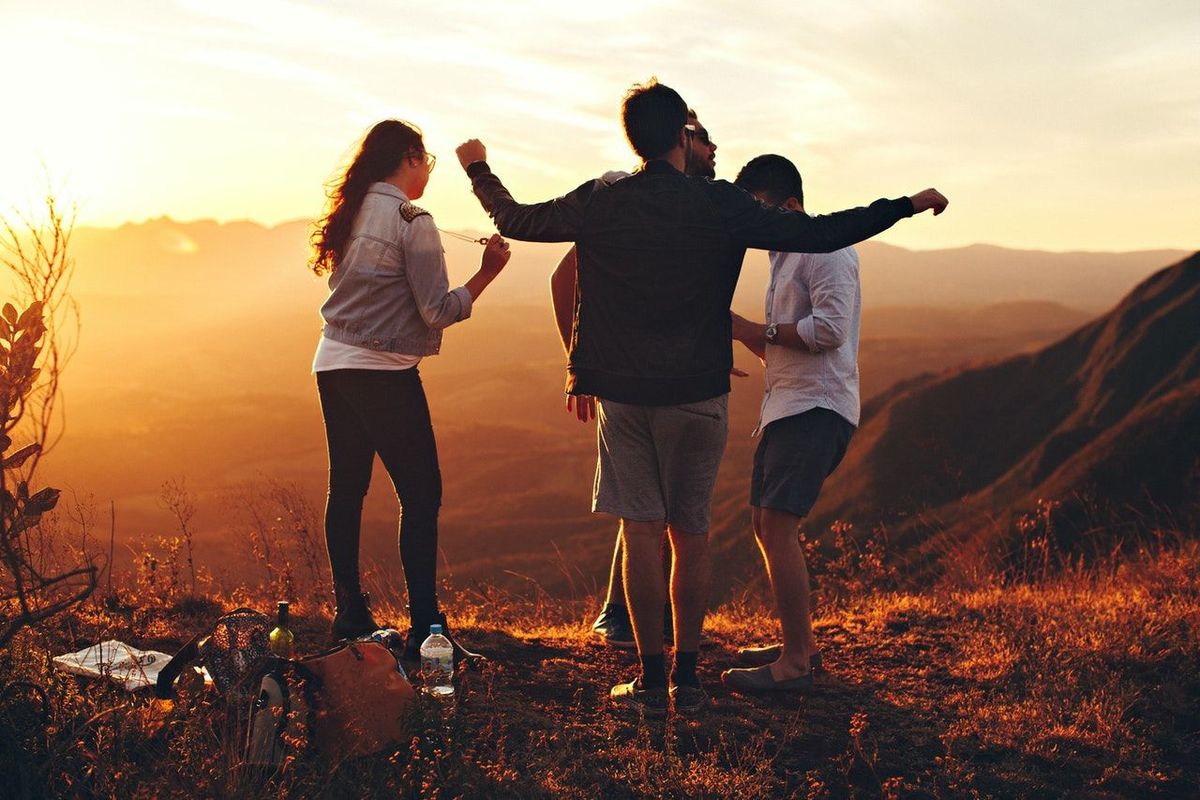 Teens have a lot of options when it comes to choosing a side hustle. There are so many different ways to make money in your spare time.
In this blog post, I will discuss 7 of the best side hustles for teens. So, whether you're looking for something to do during the summer or want to start making some extra money on the side, I've got you covered.