Airbnb Side Hustle: All You Need to Know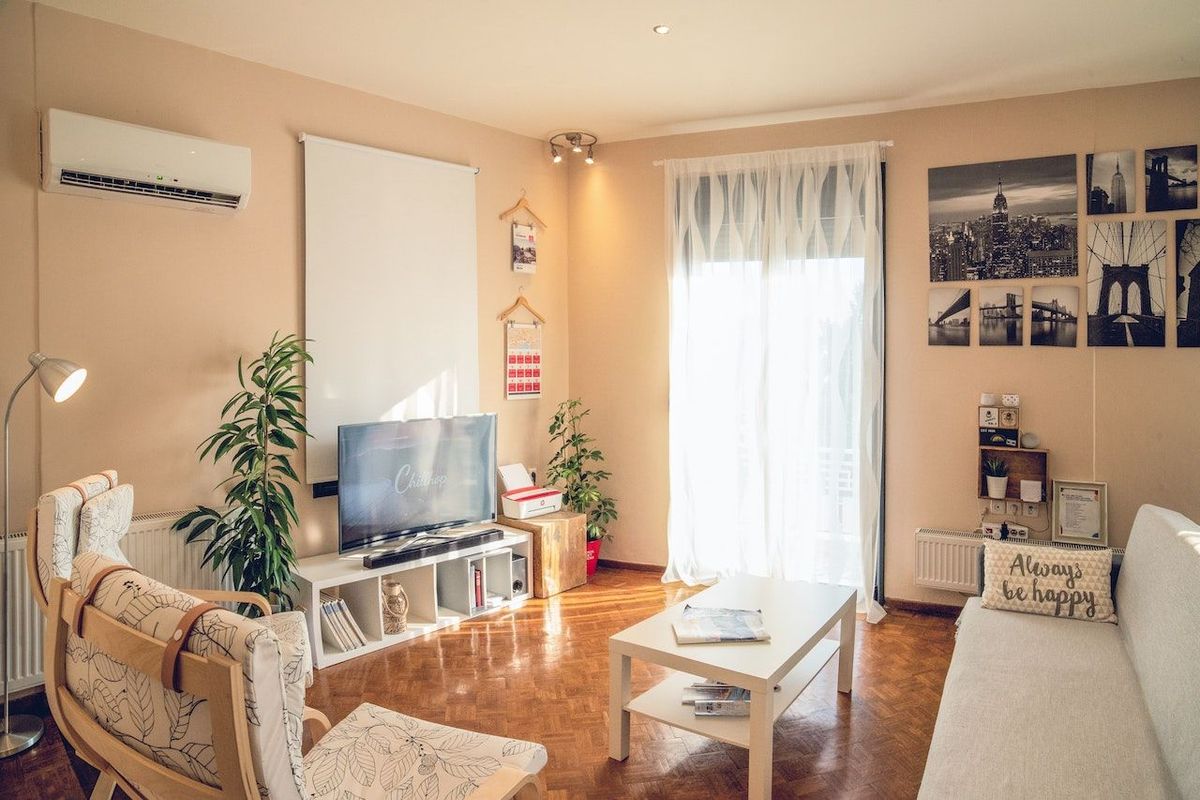 Many people are always looking for ways to make some extra money. With the sharing economy growing, there are more opportunities than ever to do just that. One popular option is to become an Airbnb host.
In this blog post, I will discuss everything you need to know about starting an Airbnb side hustle.