Anime Side Hustle: How to Start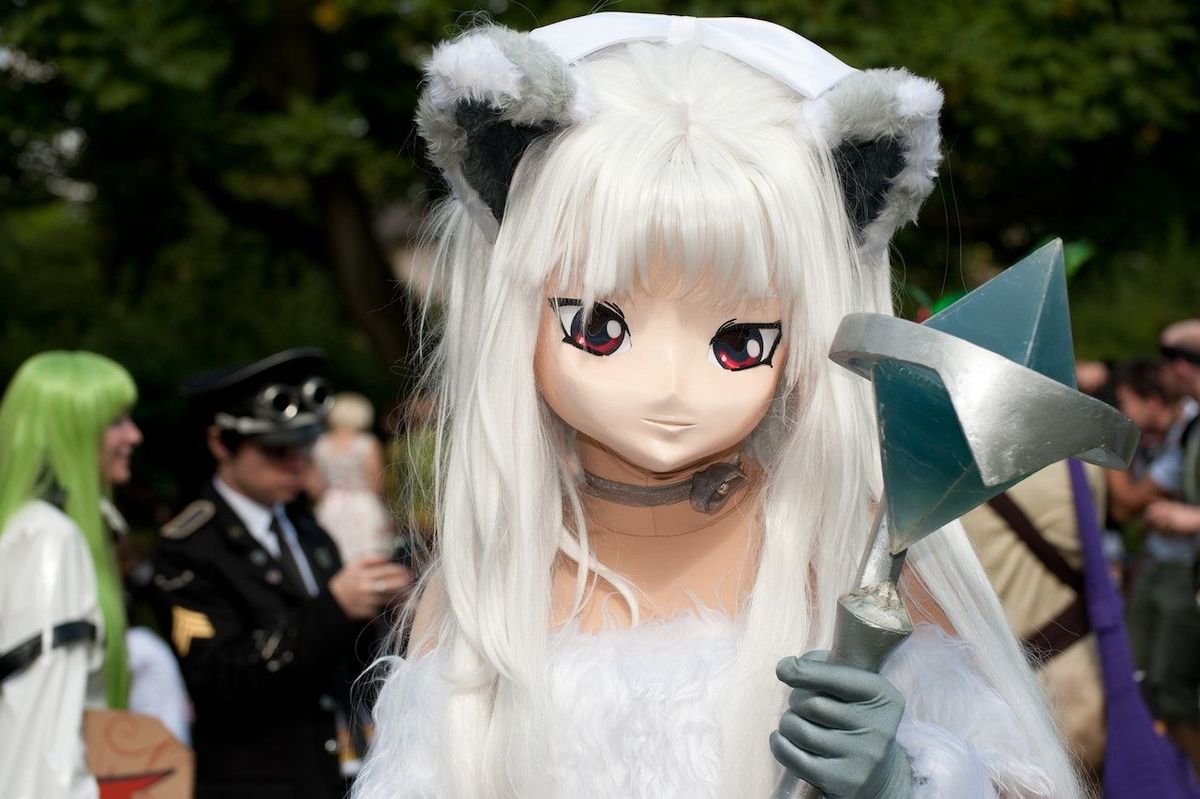 An anime side hustle is a great way to make some extra cash and connect with other fans. You can turn it into a full-time business, or just use it to supplement your income. There are a few different ways to get started, and the best method depends on your skills and interests.
In this blog post, I will discuss how to start an anime side hustle and make money doing what you love. I will cover topics such as choosing the right niche, creating content, and building an audience. So, if you're ready to turn your anime obsession into a profitable business venture, keep reading.