Apps That Offer Side Hustles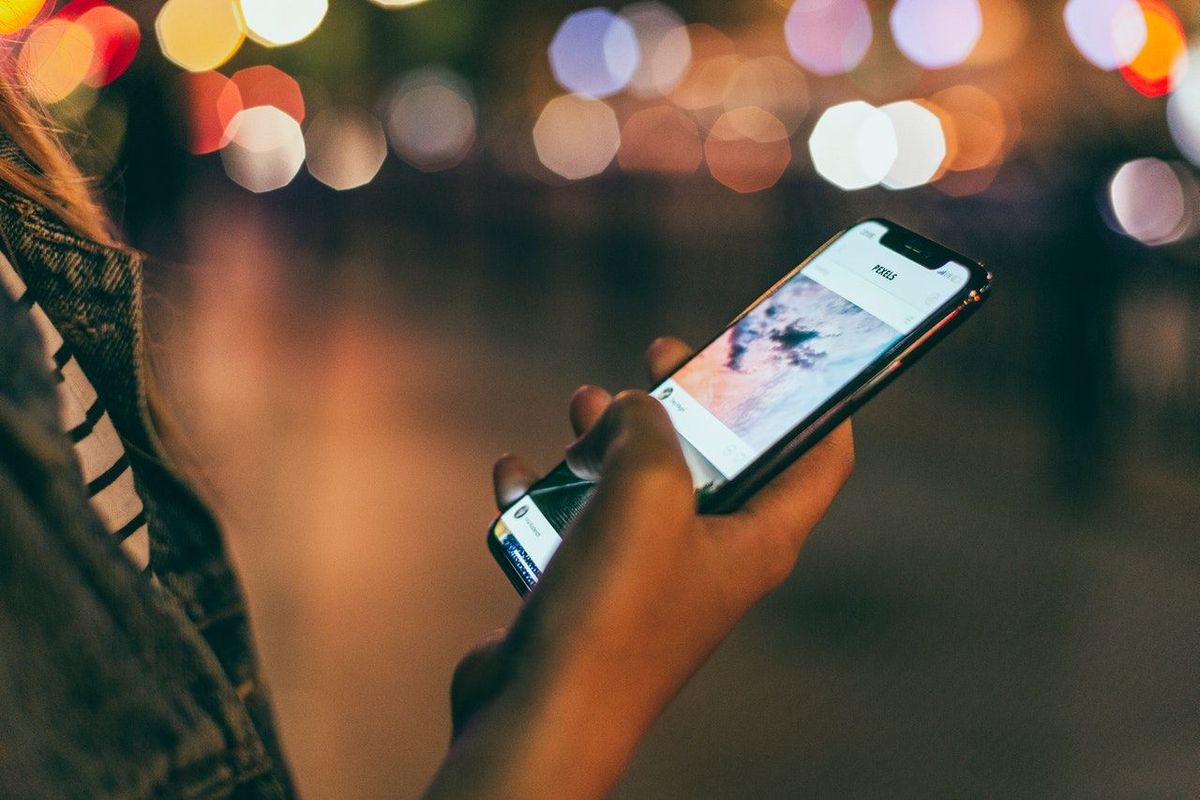 Side hustles are a great way to make some extra money. You may lack a laptop and wonder whether you can still get side hustle apps to use. If you're looking for a way to make extra money, then one of these apps might be just what you're looking for.
There are a number of different apps that can help you make money on the side. Some of the most popular include TaskRabbit, Gigwalk, Uber, and Handy. Through these apps, you can find a variety of different gigs that can help you make some extra cash.
In this blog post, I will discuss some of my favorite apps that offer side hustles. We'll talk about how each app works, what tasks you can expect to complete, and how much money you can make.
Side Hustle Apps
The following apps offer side hustles to help you make some extra money.
TaskRabbit
TaskRabbit is great for people looking for a flexible way to make some extra money. You can choose which tasks you want to complete and work as much or as little as you want.
One of the great things about TaskRabbit is that you can earn money by doing tasks you're already doing anyway. So, for example, if you're a dog walker, you can sign up to be a Tasker and earn money for walking dogs in your spare time.
Gigwalk
Gigwalk is a simple-to-apply-for secret shopper app. Simply download the free app and provide some simple verification information, and you could be generating some additional income in no time.
Simple tasks like photographing signs or checking if an item is offered in a shop are included in the gigs. In addition, it sometimes advertises high-paying ($20+) jobs to speak with a cashier and inquire about a product's availability and inquiries regarding that product.
Uber
Uber is a mobile app that links drivers and passengers. Passengers can get a ride fast, and you, as a driver, can earn money in your spare time by using resources they already own.
Driving for Uber might be a fantastic side hustle if you have a relatively new vehicle, a smartphone, and a clean driving record. In addition, Uber provides drivers with a flexible schedule, enabling them to earn money at any hour and on any day of the year.
Handy
Handy is an app that connects you with people who need help with odd jobs around the house. Handy links local professionals with local clients.
Unlike other gig applications, Handy needs previous paid work experience. If you have this, you may be paid relatively high. According to Handy's website, housecleaners may make up to $22 per hour, while handymen (or handywomen!) can earn up to $45 per hour.
Professionals may use Handy to manage their schedule and take on employment just when it makes sense. When the task is over, Handy deposits your profits directly into your bank account.
Final Thoughts
There are many different ways to make extra money, and these are just a few of the most popular apps. TaskRabbit, Gigwalk, and Uber are great for people who want to be their boss and set their own hours. Handy is perfect for those with experience in odd jobs around the house. I hope this article has helped you get started searching for the perfect side hustle.