Aviation Side Hustles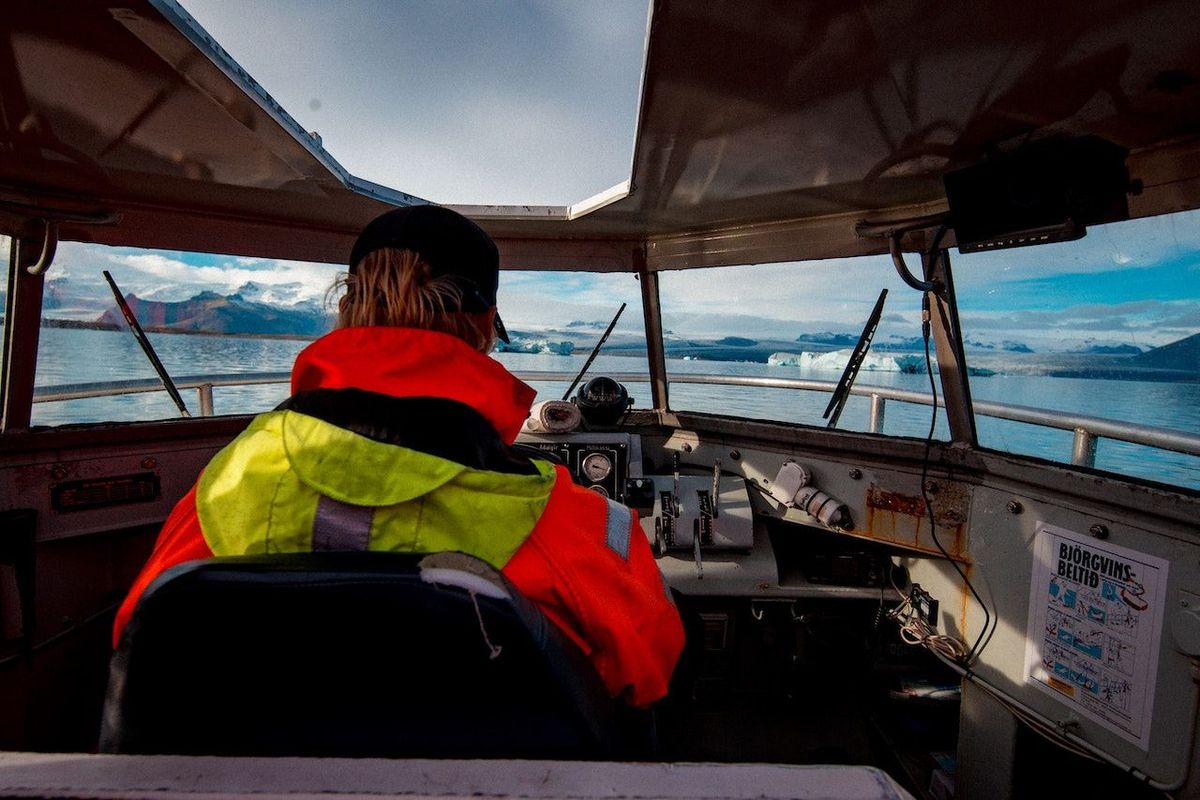 There are a lot of people out there who dream of becoming a pilot. It's a challenging and rewarding career that can take you worldwide. But what if you're not quite ready to commit to becoming a full-time pilot? Or maybe you already have a job but want to supplement your income with some aviation side hustles?
In this blog post, I will discuss some of the most popular aviation side hustles. I will also provide tips on how to get started in each one of these side hustles.