Best Side Hustles for a Customer Service Representative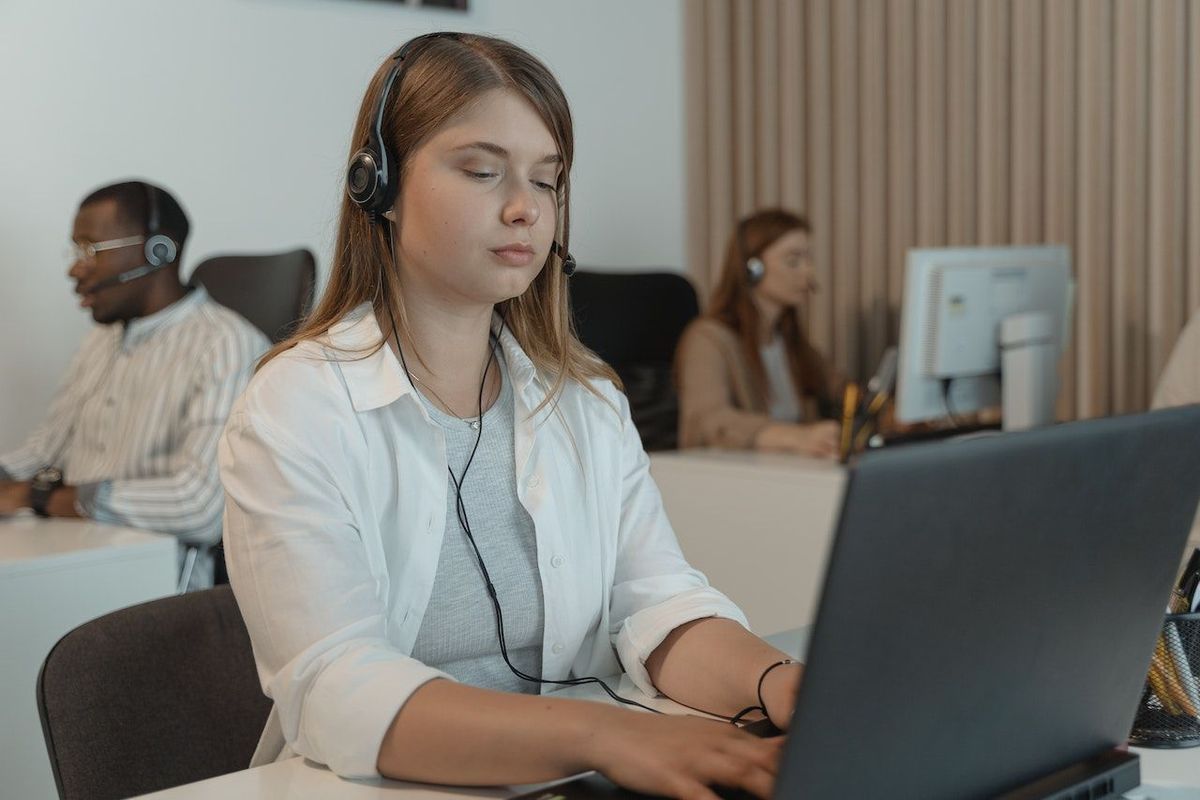 Working as a customer service representative can be a great way to make some extra money. However, it can also be quite challenging at times. If you are looking for some side hustles that you can do in your spare time, I have some suggestions for you.
In this blog post, I will discuss some of the best side hustles for customer service representatives. I will also provide tips on how to succeed in these ventures. So, if you are looking for new and exciting ways to make money, read on.