Best Side Hustles for a Data Scientist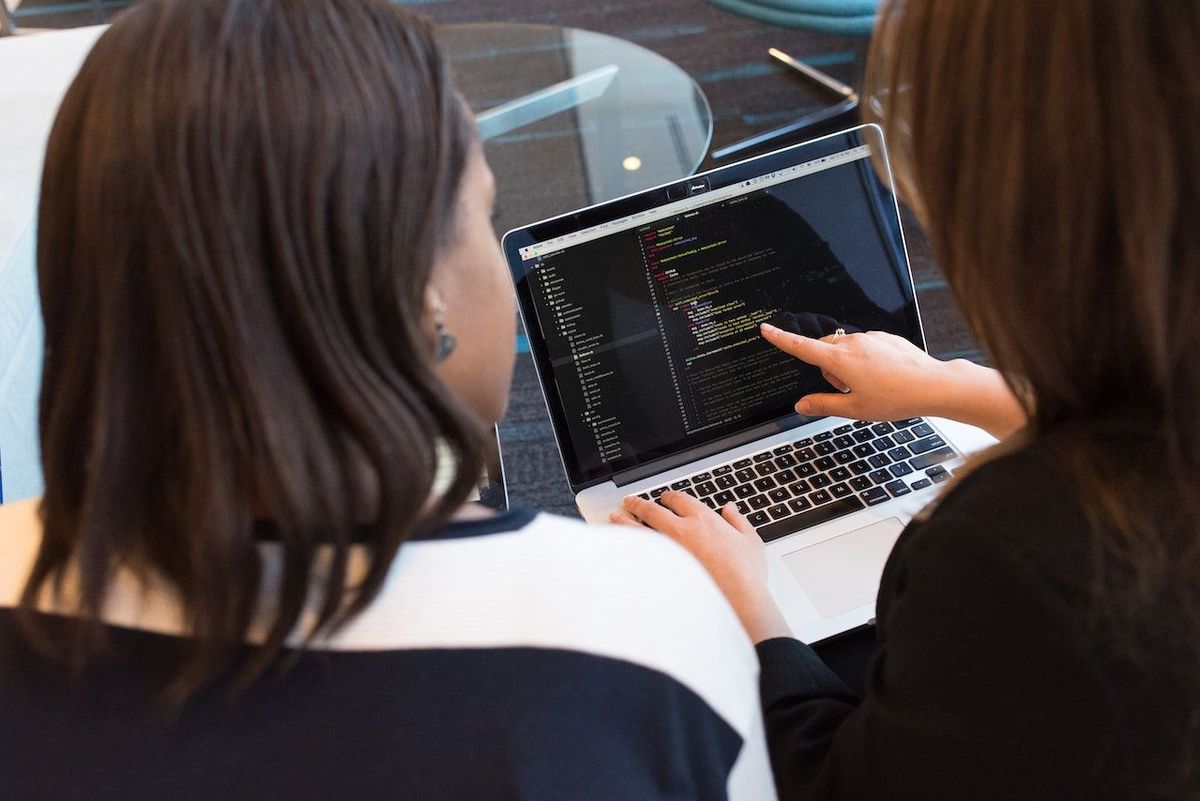 A data scientist has a unique and highly sought-after skill set that can be applied to many industries. But what if you want to use your data science skills outside the traditional workplace? Or maybe you are looking for a side hustle to make extra money.
In this blog post, I will explore some of the best side hustles for data scientists.