Best Side Hustles for a Speech-Language Pathologist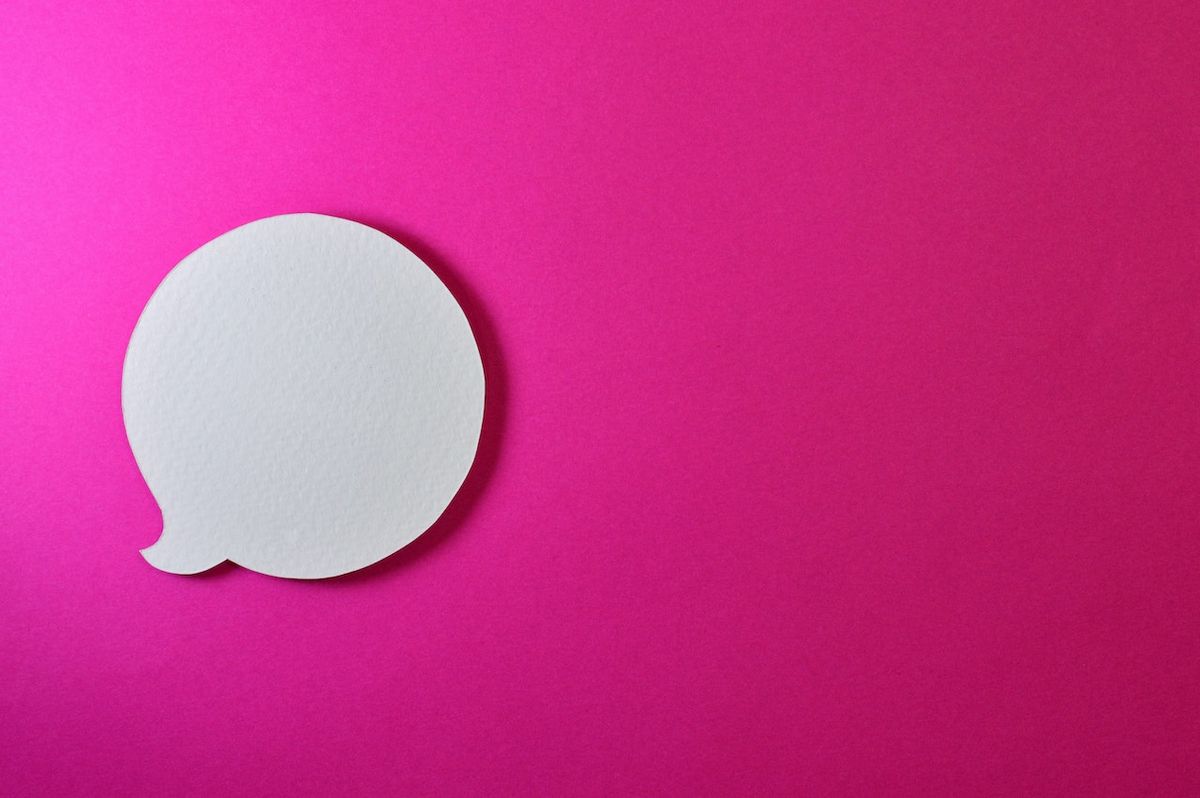 As a speech-language pathologist, you have a unique set of skills that can be utilized in various ways. There are many great opportunities out there for you. A side hustle can be a great way to make extra money while also using your skills to help others.
In this blog post, I will discuss some of the best side hustles for speech-language pathologists. I will also provide tips on finding the right side hustle for you. So, read on to learn more, whether you are just starting your career or looking for something new.
Best Side Hustles for a Speech-Language Pathologist
These side hustles are perfect for speech-language pathologists who want to make a little extra money while also using their skills to help others:
Here are some of the best side hustles for a speech-language pathologist: