Can Teaching Be a Side Hustle?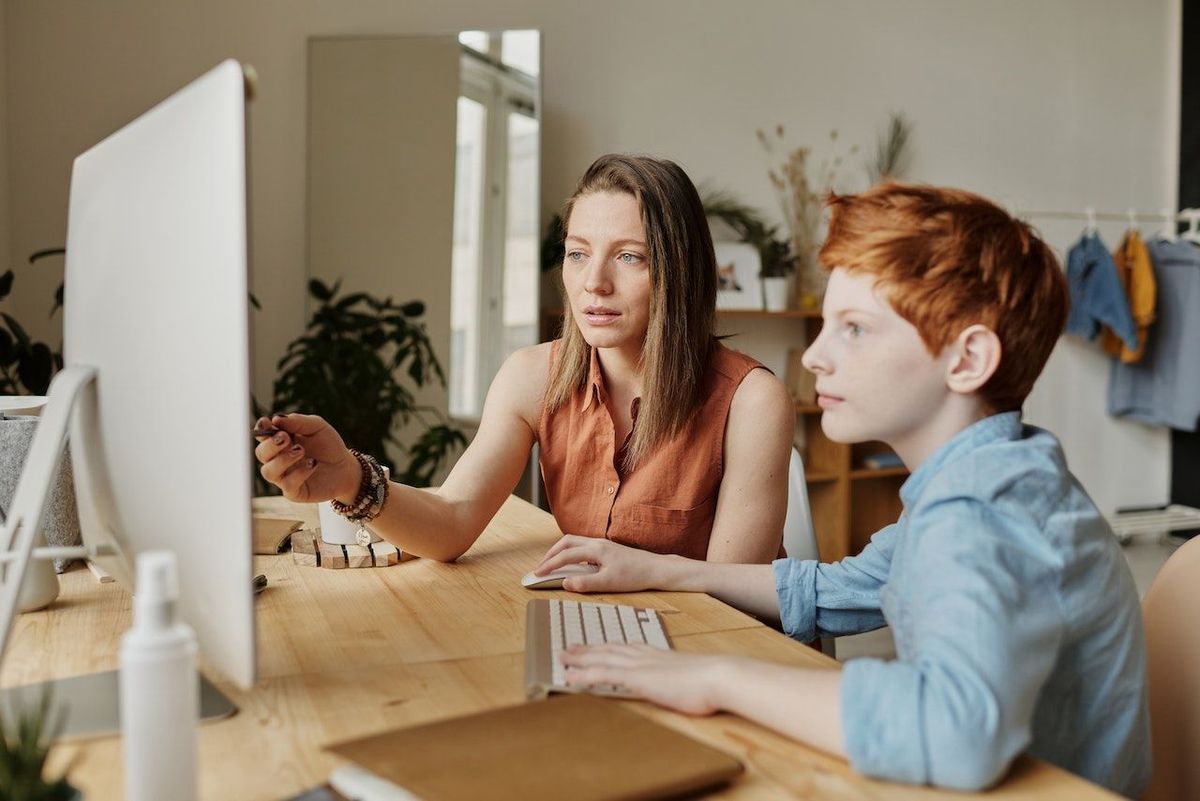 Are you a teacher wondering if you can make extra money by teaching as a side hustle? Do you have a skill you can teach people online and make a few bucks per hour? If yes, then read on for a few tips on how to get started.
Teaching can be a great side hustle. And you don't have to have a degree or anything to teach some courses online and make money. You can teach a skill, show people how to do stuff, or even offer even teach students online.
While this is definitely not a get-rich-quick scheme, teaching as a side hustle can make you anything between $100 and $2000 per month depending on your skills, level of education, and the time you have on hand.
Ways You Can Teach as a Side
Here are a few ways to make money teaching as a side hustle:
Tutor Students Online
If you are a professional teacher with expertise in a particular subject, you could make some good income tutoring students online. There are several online platforms that need online tutors.
You can make up to $25 per hour teaching what you know. From computer science to math, engineering to psychology, there are limitless possibilities. The best part is you will have flexible schedules.
Teach a Language Online
So many people are looking to learn a new language and guess where they head to first: Google. All you need to do is speak and write the language you intend to teach online and you are set.
While some online platforms employing language teachers require at least college education, you can easily start your own course and make money.
Teach a Skill
Why not create your own course online and teach a skill or anything that people want to learn? You can use platforms such as Thinkific to create a course online on any topic. You can then record lessons, set your prices and start earning passive income in no time.
How Much Money Can a Teaching Side Job Make?
You can make $100 - $2000 per month with teaching as a side job. However, this will depend on a few factors. First, how much time do you have? If, say, you can teach online for 2 hours every day and make $25 per hour, that's $50 per day. That's some good money, right?
The skill or subject you teach will also determine the amount of money you are going to make. Subjects like engineering and space physics and computer science do not have a lot of online tutors so the rate per hour should be higher than most other subjects offer.
Benefits of Teaching as a Side Hustle
Of course, the biggest benefit of a teaching side hustle is that it is profitable. As I have pointed out, you can make up to $2000 or even more depending on your skills or area of expertise. Online teaching is also very easy to monetize. Most of the time, all you need to do is just create an account with an online platform, pass a small test, upload your credentials and start working immediately.
Flexibility is another huge benefit of teaching as a side job. You get to create your own schedule, choose what you want to teach, and set your prices.
So if you are looking to start a teaching side job, get started now and you will be making money in no time.