Car Wash Side Hustle: All You Need to Know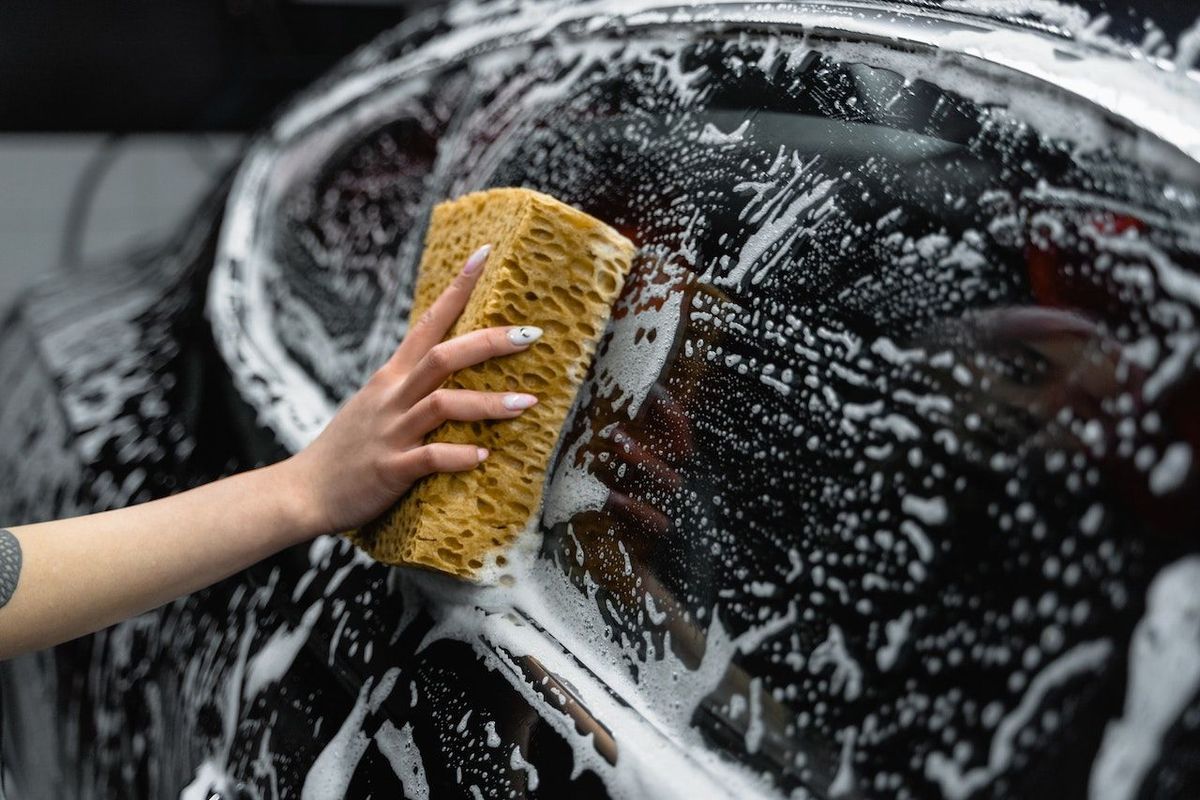 The car wash business is one of America's most popular side hustles. And it's no wonder why: almost everybody owns a car, and almost everybody needs to get their car washed regularly. If you're thinking about starting your own car wash business, there are a few things you need to know first.
In this blog post, I will discuss the basics of starting a car wash business, including what you need to do to get started and how to market your business.