Car Wash Side Hustle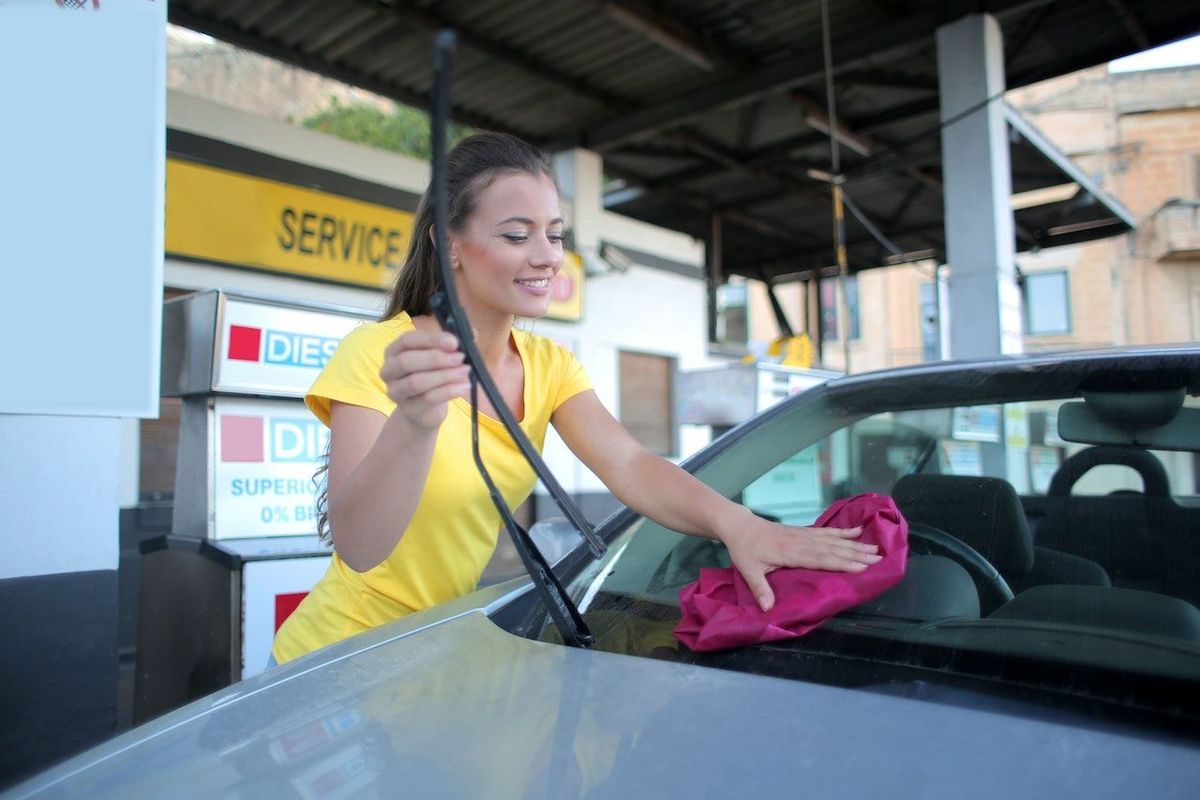 At first glance, it might seem like opening a car wash could be a terrible idea. After all, who wants to spend his or her time washing a vehicle? It doesn't seem glamorous. But that's not why car washes have become so popular.
Read on as I discuss how to open a profitable car wash, and how you can use this side hustle to build multiple streams of income.