Challenging Side Hustles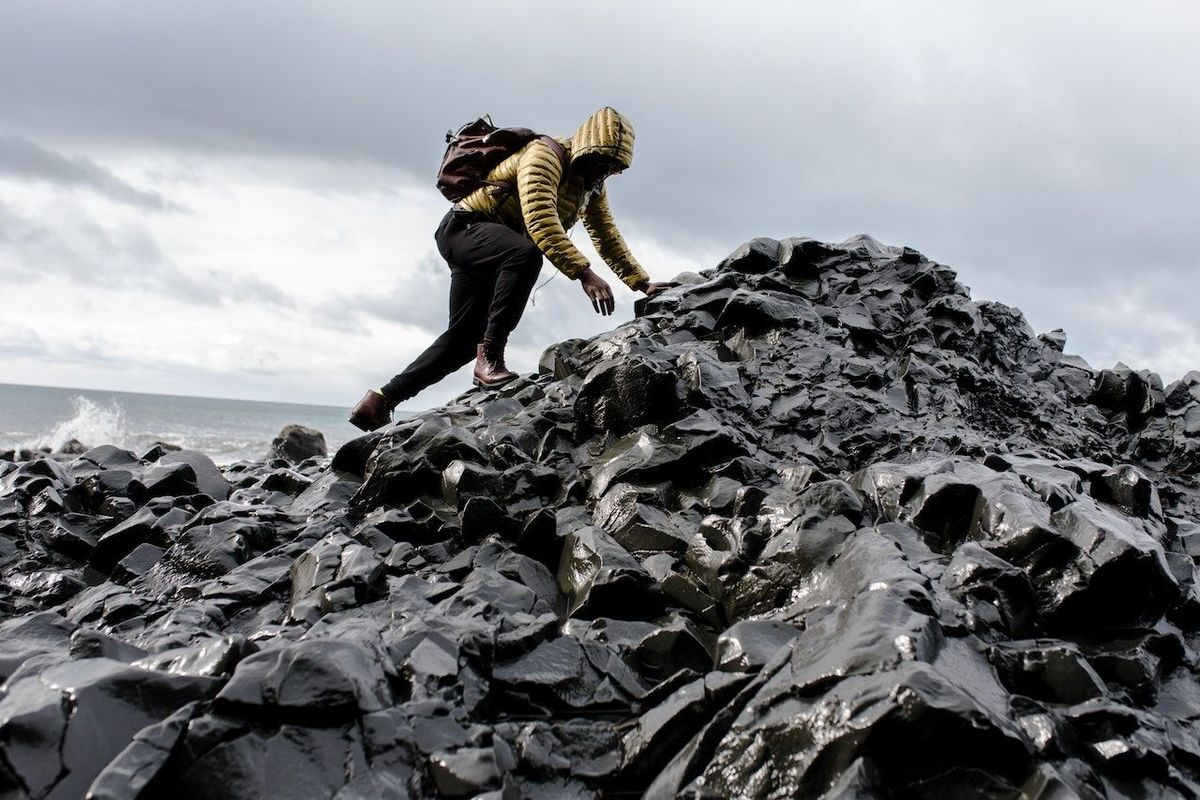 Side hustles are a great way to make extra money, but they can also be a lot of work. Challenging side hustles need a bit more effort to get started but can be very rewarding financially and emotionally.
In this blog post, I will discuss some of the most challenging but rewarding side hustles.