Digital Marketing Side Hustle: All You Need to Know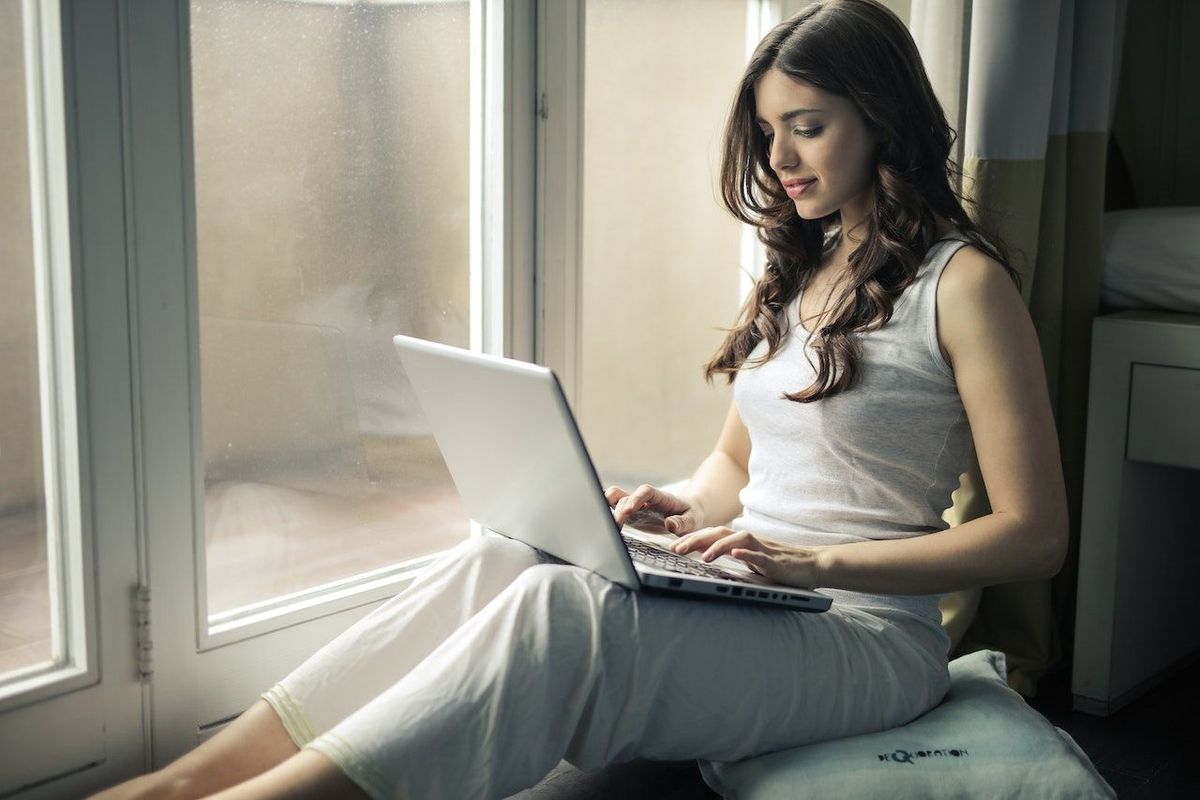 The digital age has made it easier for people to start their businesses. You can start selling products and services online with just a computer and an internet connection. So, what is digital marketing?
In this blog post, we will discuss the basics of digital marketing and how you can get started.