Do Pilots Have Side Hustles?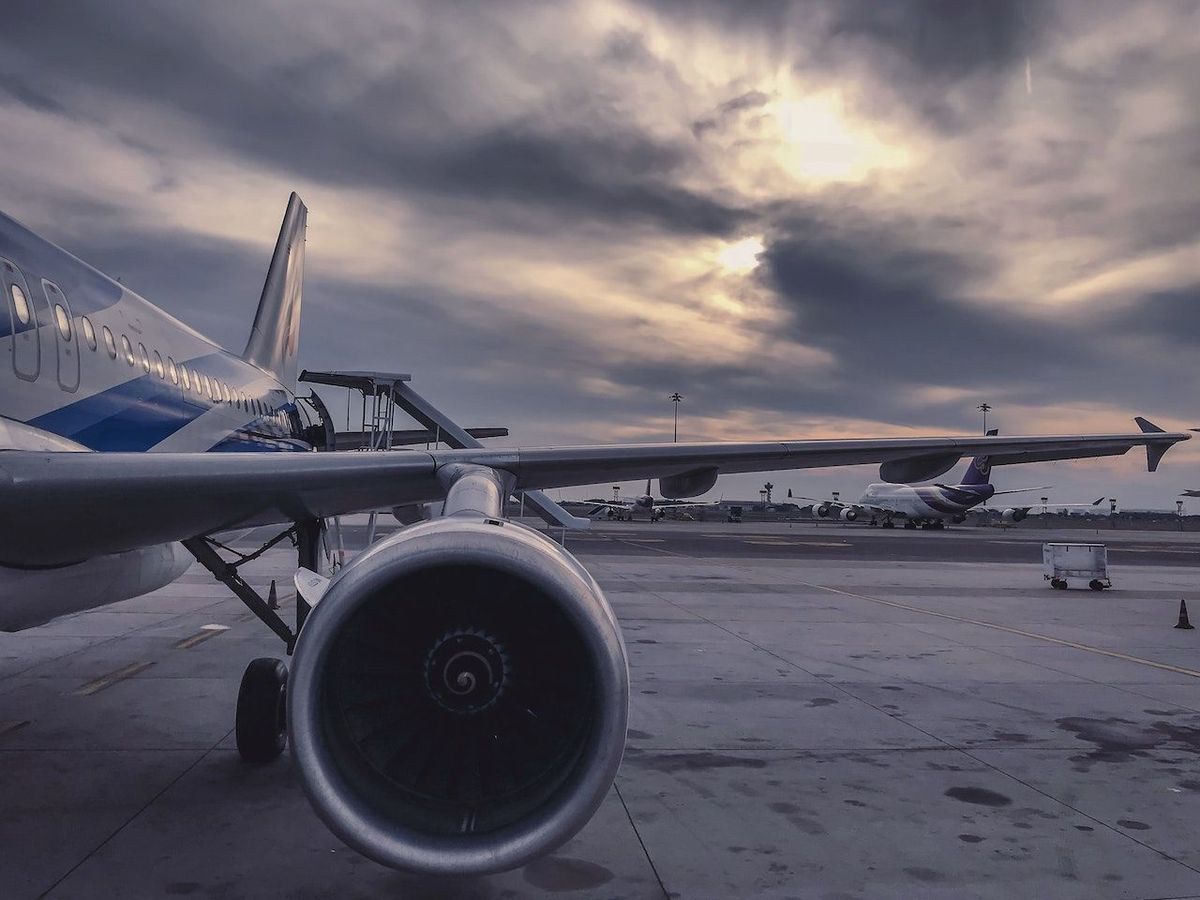 You might be surprised to learn that many pilots have side hustles. In fact, many pilots started their businesses while still working as airline pilots. There are several reasons why this is the case. So, what side hustles can pilots have? Here are a few ideas.
In this blog post, we will explore some of the most common side hustles that pilots pursue.