Does a House Flipping Side Job Pay Well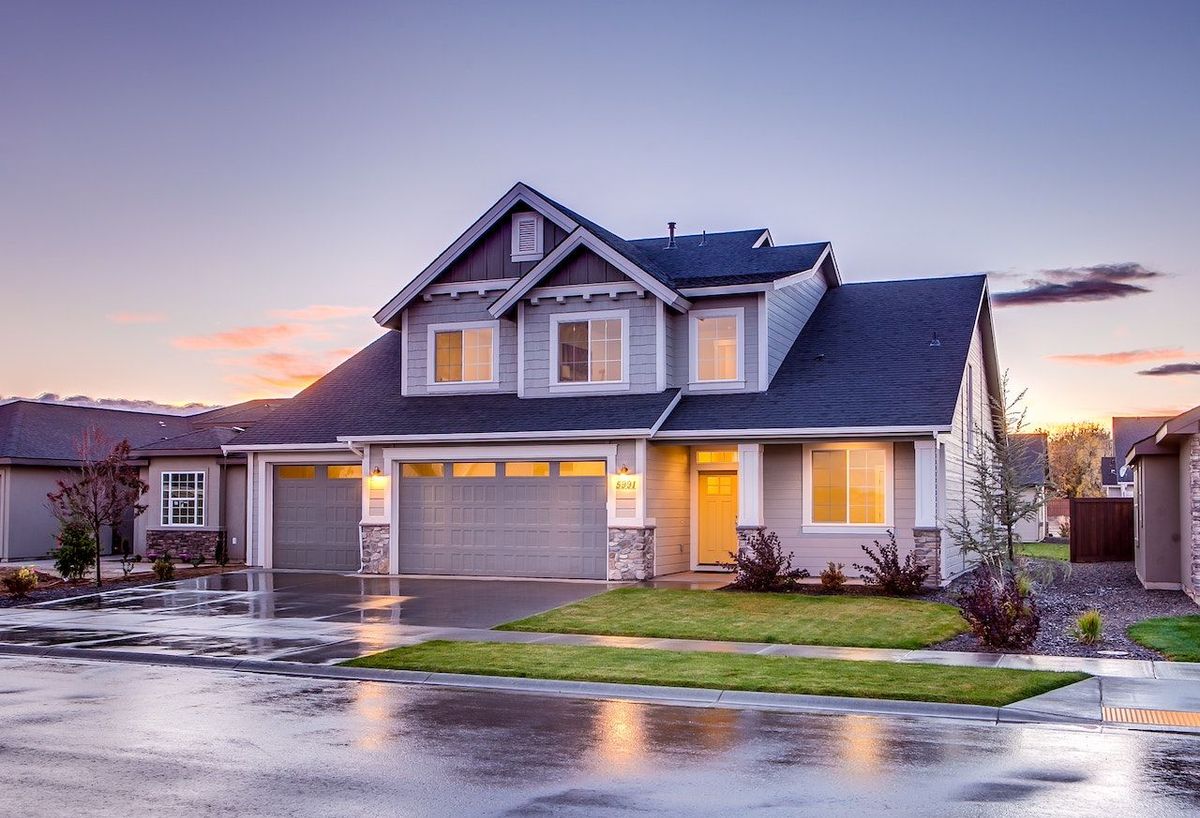 House flipping can be a great way to make some extra cash on the side. In fact, many people have turned it into a full-time career. But is it worth your time? That depends on how well you do it.
In this blog post, I will discuss how much house flipping can make you. I will also discuss the tips to get the best out of your house, flipping side hustle.