Premium
Focus : KDP : 10 Books for Seniors: KDP Book Ideas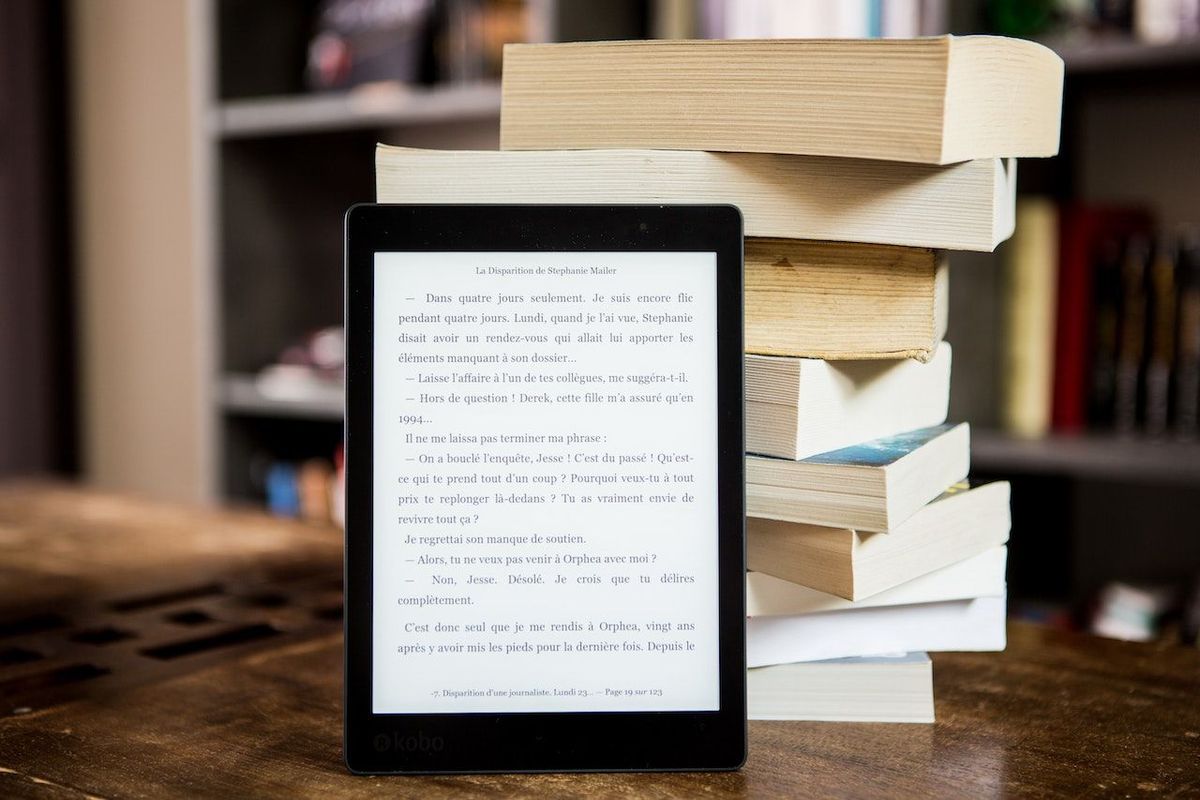 KDP Book Ideas for Seniors
Seniors are the fastest-growing population in the world. This means that there is a large opportunity for authors to write books that target this demographic.
The key to success with any book, but especially one targeted at seniors, is knowing how to write content for this audience and what subjects they might be interested in reading about.
To help you out with your next literary venture, here are 10 books worth checking out on Amazon Kindle Direct Publishing.