Ghost Writing Side Hustle: How To Get Started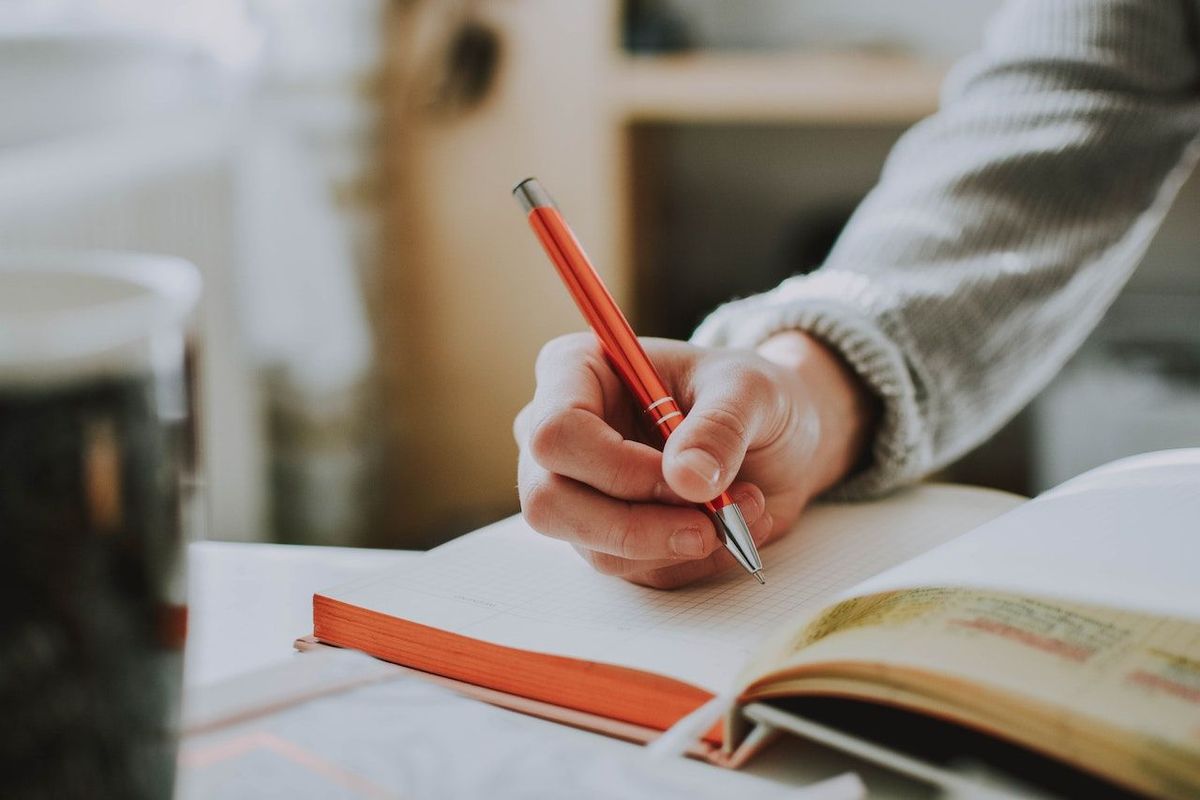 Side hustling has become a popular way to make extra money, and there are many different ways to do it. One option is to start a ghostwriting side hustle. This can be a great way to earn some extra cash, and it can also be a great way to get your name out there as a writer. So how can you get started as a ghostwriter?
In this blog post, I will discuss ghostwriting, how to get started, and the benefits of becoming a ghostwriter. I will also provide tips on how to find clients and create a portfolio that will help you land gigs.