Handmade Crafts Side Hustle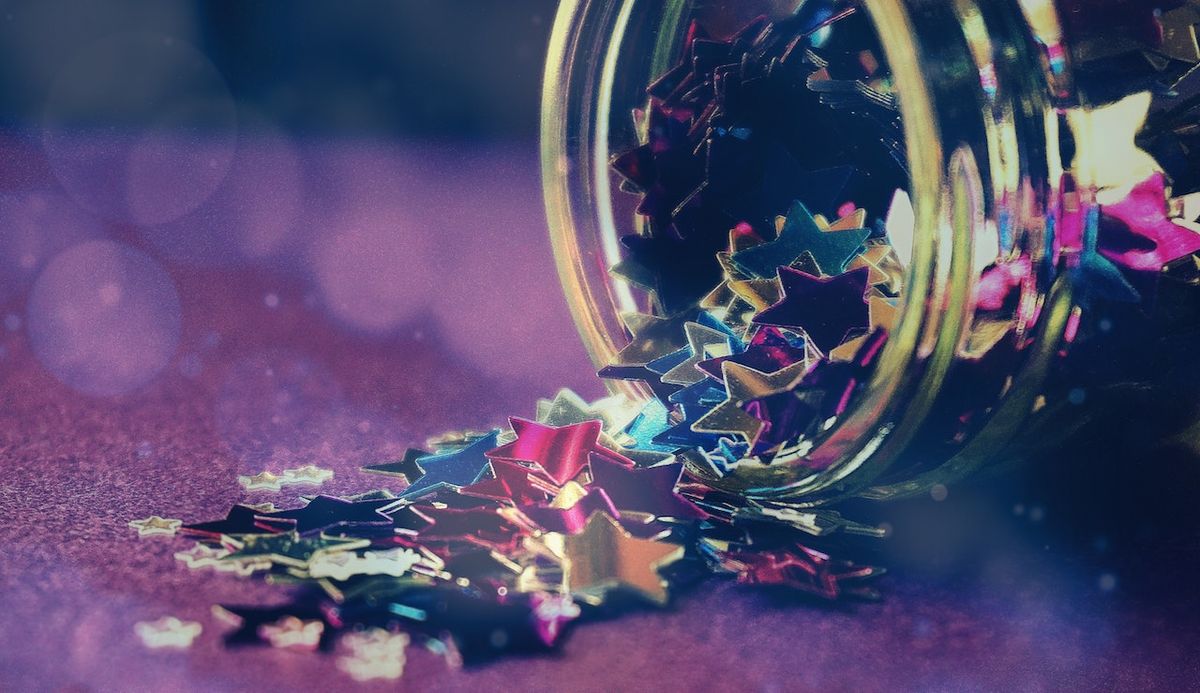 In today's world, side hustles have become a popular way to earn some extra cash. With the rise of e-commerce and social media, people can now easily turn their hobbies and passions into profitable businesses.
One such side hustle is a handmade crafts side hustle. From crocheting and knitting to woodworking and pottery, there is no shortage of crafts that one can make and sell. So, how can you get started with your own handmade crafts side hustle?
Handmade Crafts Side Hustle (How to Get Started)