How To Manage a Side Hustle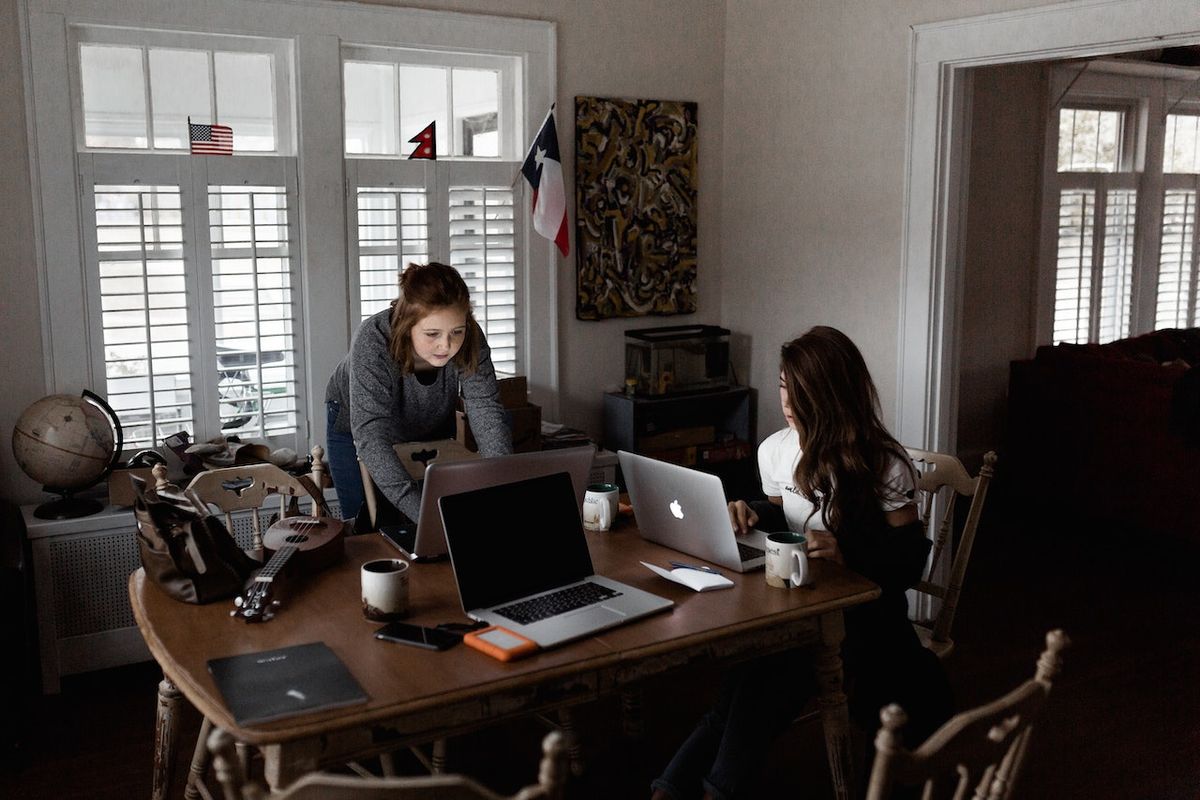 Are you looking for ways to make more money? If so, you may be thinking about starting a side hustle. A side hustle is a great way to earn extra income and can be a lot of fun.
In this blog post, I will discuss how to manage a side hustle. I will provide tips on how to stay organized and productive, and I will also share strategies for avoiding burnout. So if you are ready to start a side hustle, read on.