How to Start a Photography Side Job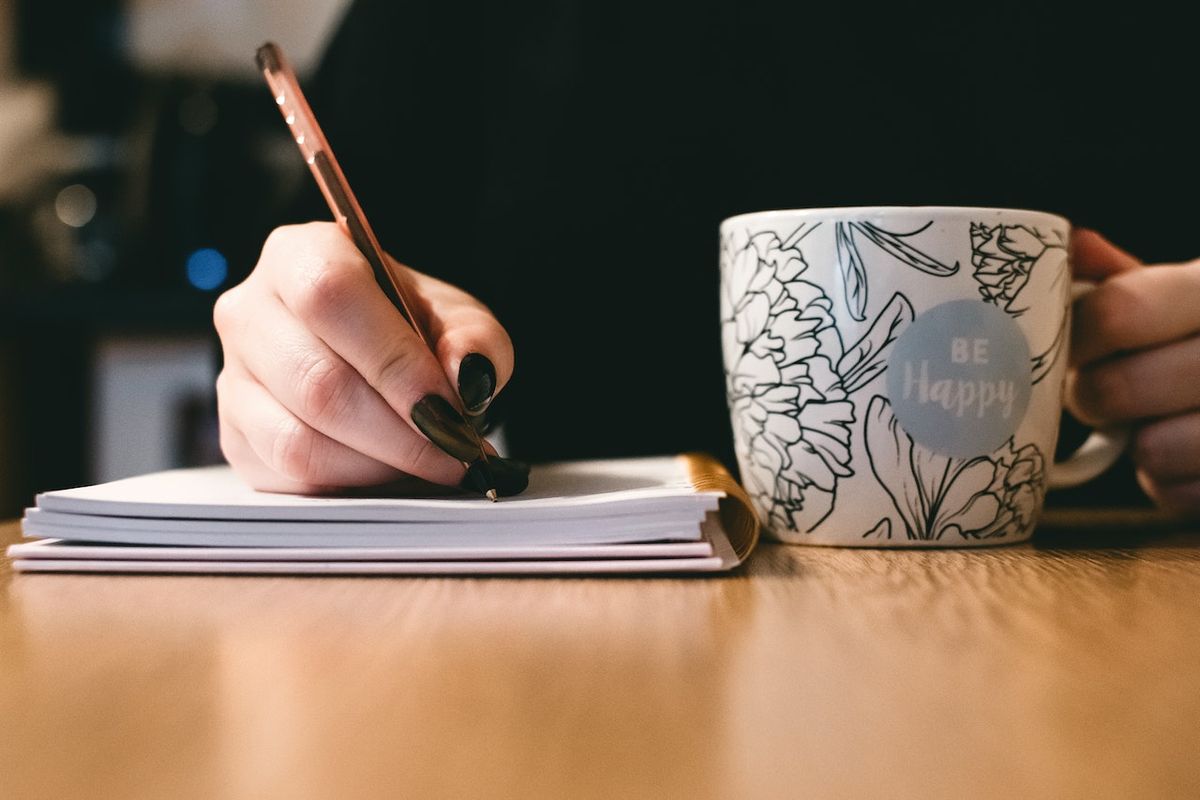 Many people like snapping photos as a way to capture memories. Some people develop this skill into a photography side job to make some extra money. You may wonder how you can also make extra money doing photography.
In this blog post, I will discuss how to start a photography side job and provide some tips on how to succeed.