How To Start a Side Hustle Course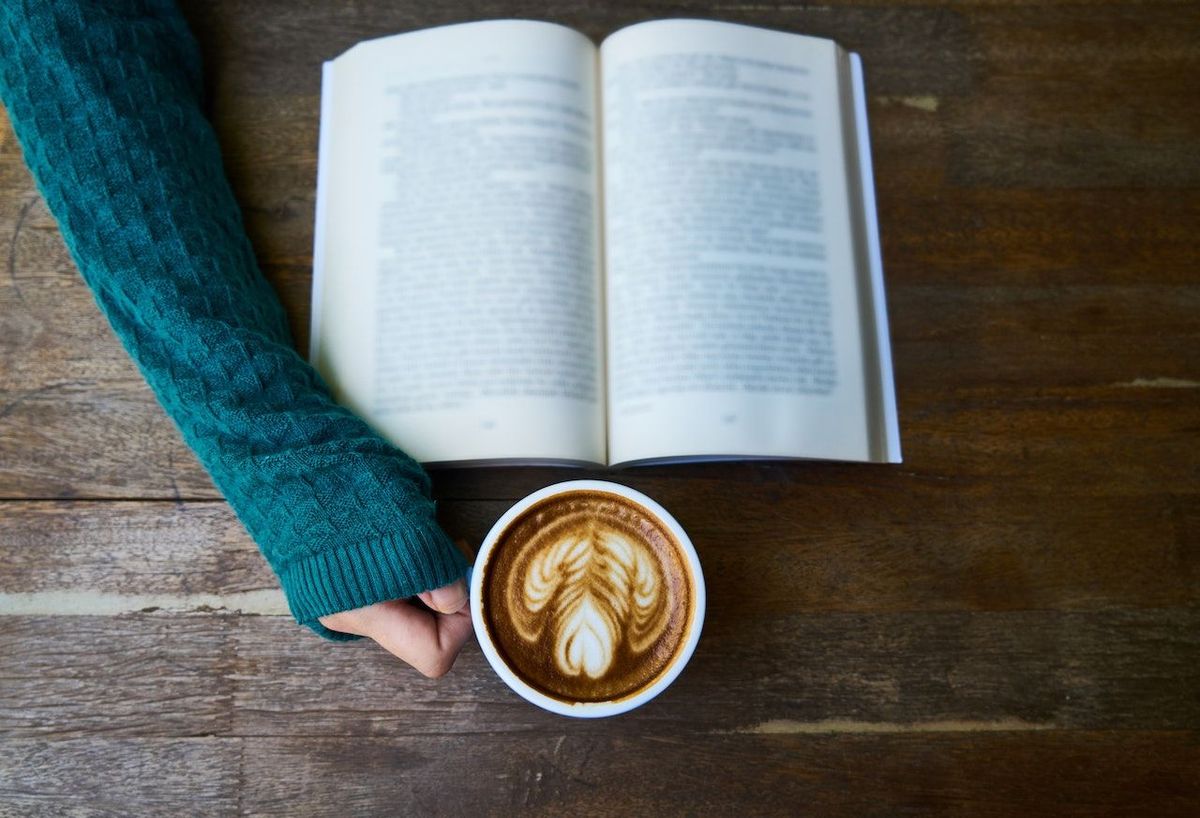 Are you looking for ways to make more money? Maybe you're tired of your day job and are looking for something more exciting. Or maybe you just want to be able to afford a nicer lifestyle. Whatever the reason, starting a side hustle is a great way to achieve your goals.
In this blog post, I will teach you everything you need to know about starting and running a successful side hustle. I'll cover topics like choosing a business idea, setting up your business, marketing your business, and much more.