How To Start Your Mobile DJ Side Hustle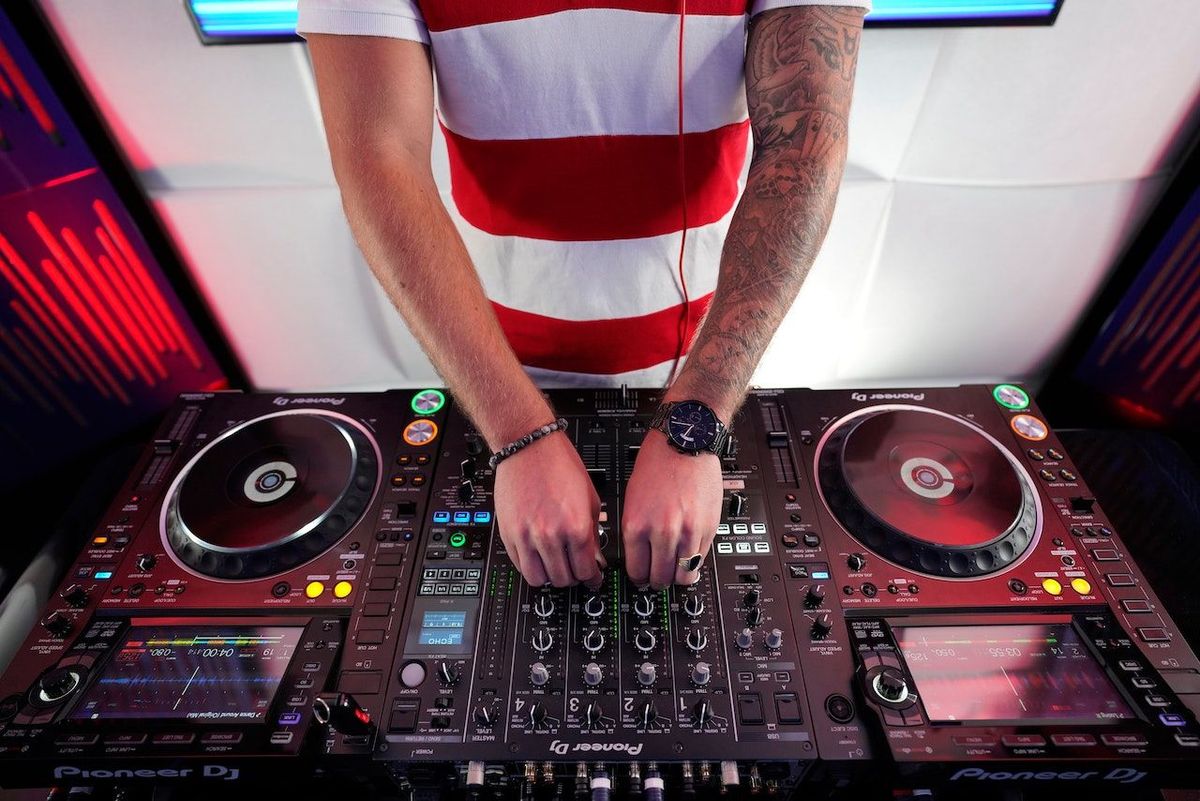 Many of us are looking for ways to make extra money in our free time, and starting a mobile DJ side hustle can be an excellent option. So how can you start your mobile DJ side hustle?
In this blog post, I will discuss the basics of starting your own mobile DJ business. I will cover everything from choosing the right equipment to booking gigs.