Online Side Hustles Websites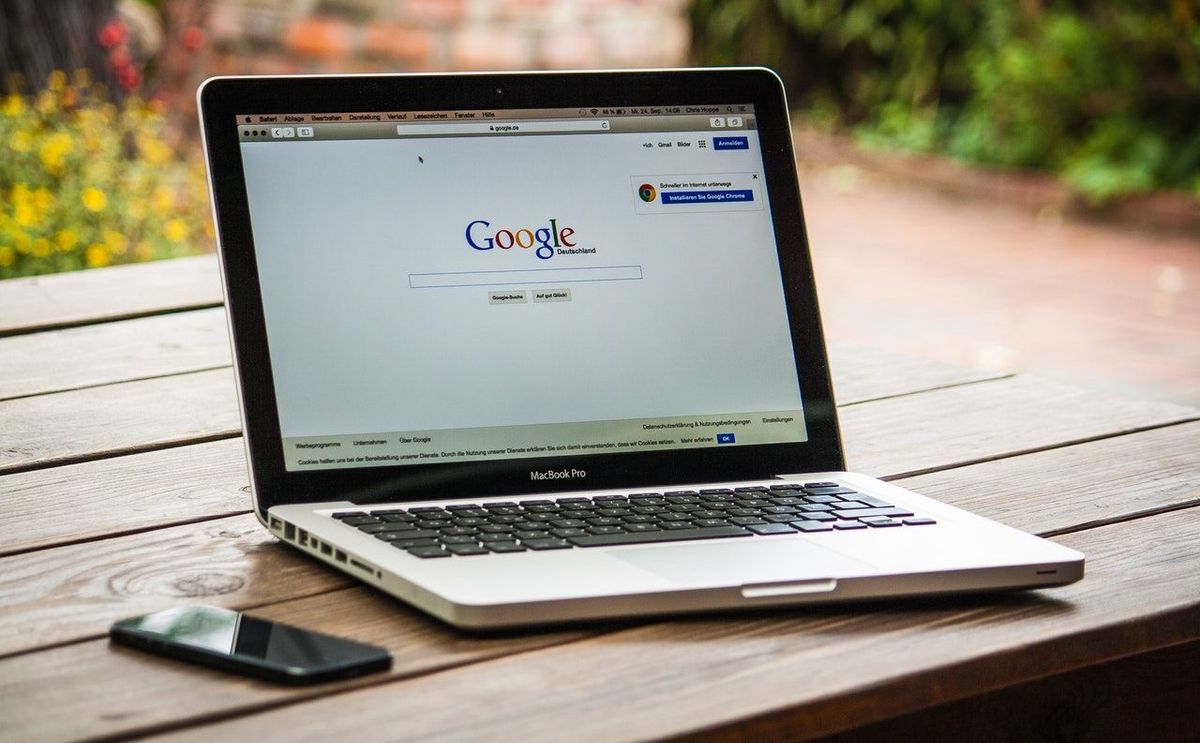 Side hustles are a great way to make some extra money on the side. They can help you pay off debt, save for a rainy day, or just get ahead in life.
Check out these online websites if you're looking for new side hustle ideas.
· Fiverr
· Upwork
· Freelance
· TaskRabbit
·    User Testing
In this blog post, I will discuss some of the best websites to find online side hustles. So, whether you are looking for extra income or want to start a full-time business, these websites will help you get started.
Online Side Hustle Websites
These websites will help you get started with your online side hustle:
TaskRabbit
TaskRabbit is a great website for finding odd jobs and side hustles. You can browse through tasks that people need help with and then offer to do the job for a set price. This is a great way to make extra money if you have some free time.
Fiverr
Fiverr is a freelancing platform where you can offer services from $5 per gig. Gigs are available for just about anything you can think of, from writing and design to video editing and programming. The great thing about Fiverr is that it's very easy to get started - all you need is a PayPal account.
Upwork
Upwork is similar to Fiverr in that it's a freelancing platform. However, there are some key differences. First of all, on Upwork, you can find both short-term and long-term gigs. This is great if you want to find something more stable than a one-off gig.
Secondly, the pay on Upwork is usually much higher than on Fiverr. However, this comes at the expense of competition - there are a lot of very talented freelancers on Upwork, so it can be hard to stand out from the crowd.
Freelancer
Freelancer is another freelancing platform, but it's quite different from the other two websites we've mentioned so far. First, on Freelancer, you bid for projects rather than offering your services for a set price.
This means that you can potentially earn a lot more money on Freelancer than on other platforms. However, it also means more competition, and you'll need to be very careful when choosing projects to bid on.
User Testing
User Testing is a website where companies pay people to test their websites and give feedback. This is a great way to earn extra money, as you can usually complete a test in around 20 minutes. The pay starts from as low as $15 per test but can go up to $60 per test for more complex tasks.
Survey Junkie
Survey Junkie is a website where you can take surveys and earn money. It's a great way to make extra cash in your spare time, and the pay is decent (usually around $0.50 - $0.75 per survey). However, the downside is that there are often not that many surveys available, so you might not be able to make much money.
Final Thought
You can find online side hustles on many different websites. They include but are not limited to Fiverr, Upwork, Freelancer, TaskRabbit, and User Testing. These websites will help you get started with your online side hustle to make some extra money. I hope you find this blog post helpful.