Pinterest Side Hustles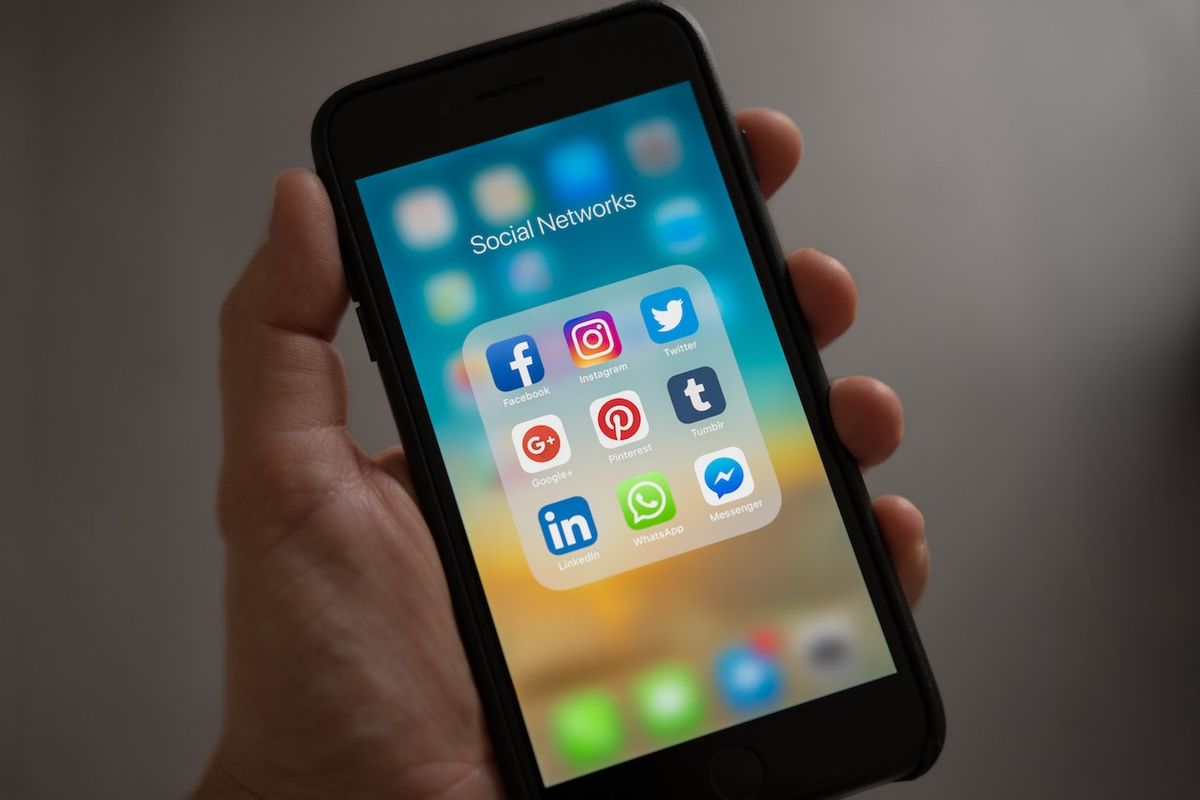 Do you love Pinterest? Are you looking for a way to make extra money? If so, you should consider starting a Pinterest side hustle. Pinterest is an excellent platform for promoting products and services. And, if you can drive traffic to your Pinterest page, you can make some serious cash.
In this blog post, I will discuss the various ways you can make money on Pinterest. And I'll also share some tips on how to get started. So, if you're interested in making some extra money, then keep reading.