Pool Cleaning Side Hustle: How to Get Started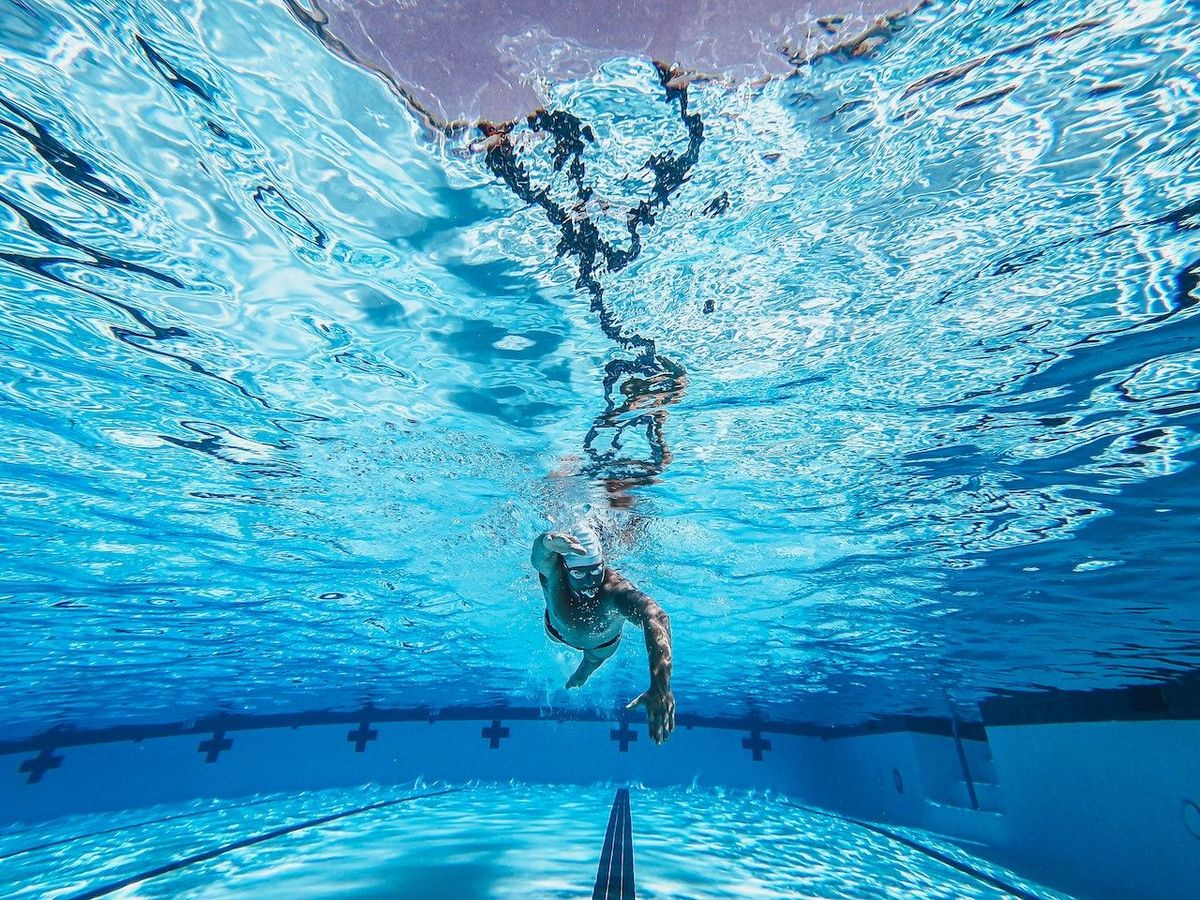 Pool cleaning is a reliable side hustle because you do not need to do that for a long time, and the jobs are available in many cities. So, you may wonder how to start and run a pool cleaning side hustle.
The first step is to research, get proper education and plan appropriately. After you have the skill, get licensing and insurance. After that, you need the right equipment to help you get the job done and start building and running your business. The last step is to market your side hustle to enable you to expand.
In this blog post, I will give you a guide to help you start and run a successful pool-cleaning side hustle.
Pool Cleaning Side Hustle: How to Get Started
Here is a compressive step-by-step guide to help you get started:
Market Research and Planning
The first thing you need to do is understand the pool cleaning services. There are many services, so you need to study each and decide which one you will offer. Some of the different pool cleaning services include working on residential pools and spas, cleaning commercial and civic installations, or deciding to work on both.
You should research your local market and find out which is under-served. This is where you'd want to venture to get more clients.
Get Proper Education
Now it's time to get the proper education on cleaning pools. Some states may require you to become a certified pool/spa operator (CPO) before servicing pools. This way, you will have the right training and knowledge to provide quality pool cleaning services.
License and Insurance
This is a very important step because you will be dealing with many potentially hazardous chemicals. These licenses vary depending on the state. You need to check with your local authorities to know their licensing information. Insurance is also very important to protect your clients and yourself if anything happens.
Purchase Pool Cleaning Equipment and Supplies
You should stock up on the tools of the trade before you start cleaning pools. This includes hoses, vacuums, pool skimmers, pH test kits, telescope poles, multi-purpose surface cleaners and the like. You'll also want a pick-up truck to help you move around with your hardware.
Building And Running Your Business
The first option you have is to sell your services to your local populace. To get these clients, post flyers at pool supply businesses, print business cards and supply them as frequently as possible. To get your foot in the game, you may need to offer some preliminary services on a trial basis.
Marketing and Expansion
To have a successful pool cleaning side hustle, you need to do proper marketing and find new niches to exploit. This will make you different from the other cleaners. Make use of social media like Craigslist, Google+, and Facebook Marketplace or even build a website o help you get your services out there.
Final Thoughts
To start a pool cleaning side hustle, you need to do your research, learn the skill, get licensing and equipment and also market your services well. I hope this article has helped you learn what you need to do to run a successful pool-cleaning side hustle.