Side Hustle Ideas That Can Turn into a Business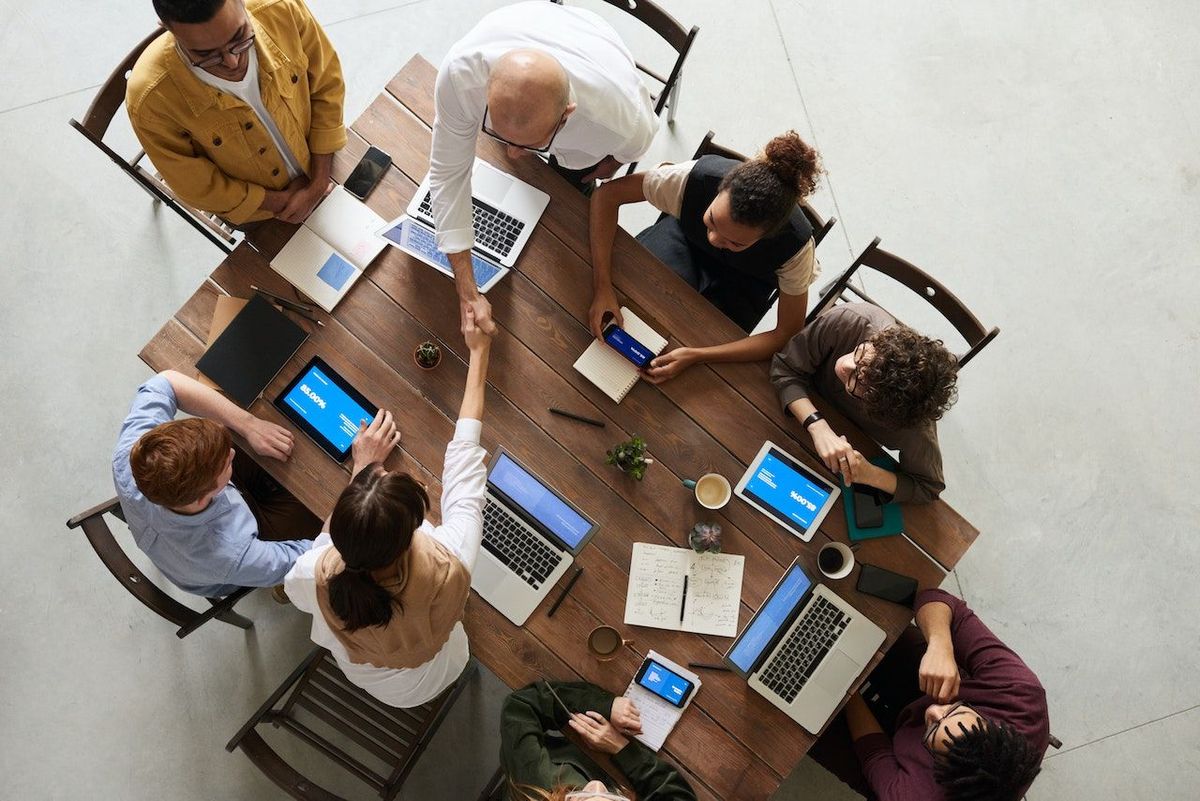 Starting a side hustle can be a great way to make some extra money, and it can even turn into a full-fledged business if you're lucky. But what are some good side hustle ideas?
In this blog post, I will discuss five side hustles that could easily turn into businesses.