Side Hustles Accountants Should Consider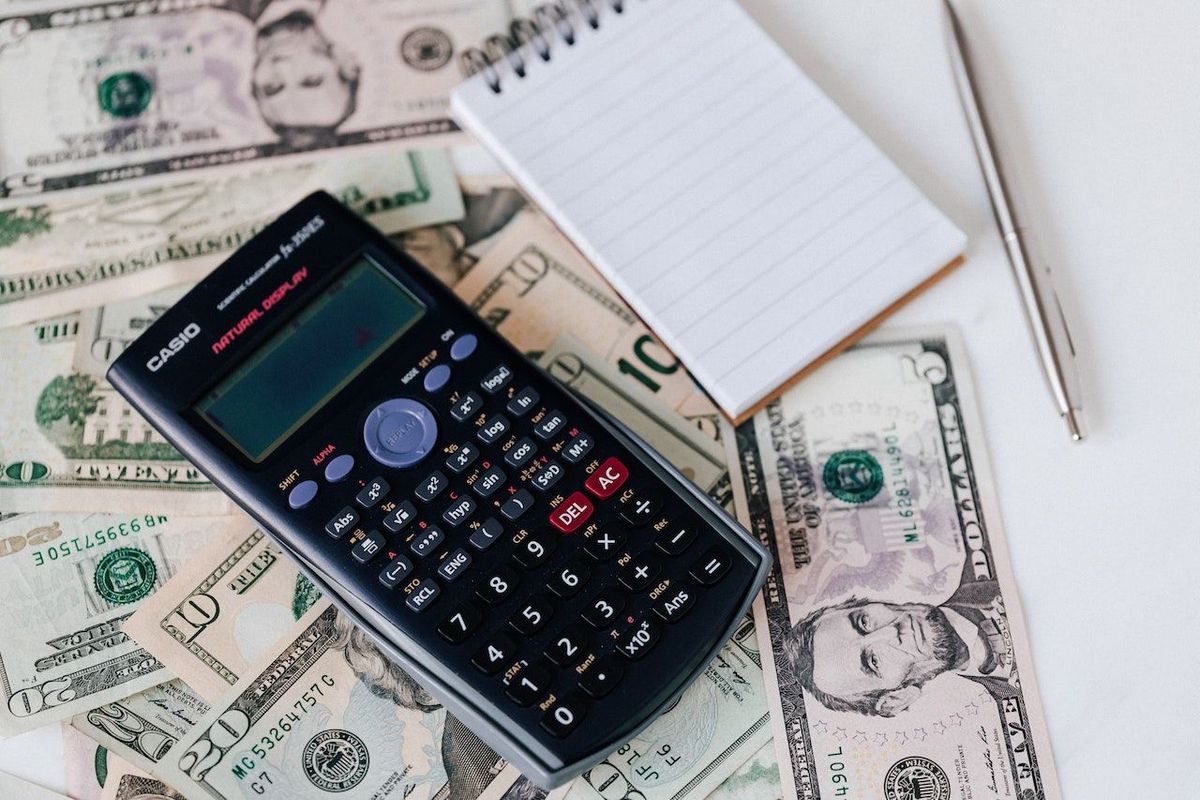 Accountants are part of the workforce that is always in demand. And while the career field offers stability and good pay, many accounting professionals are looking for ways to supplement their income. So, what are some of the best side hustles accountants should consider?
In this blog post, I will discuss some side hustles that accounting professionals can consider.