Side Hustles for Office Clerks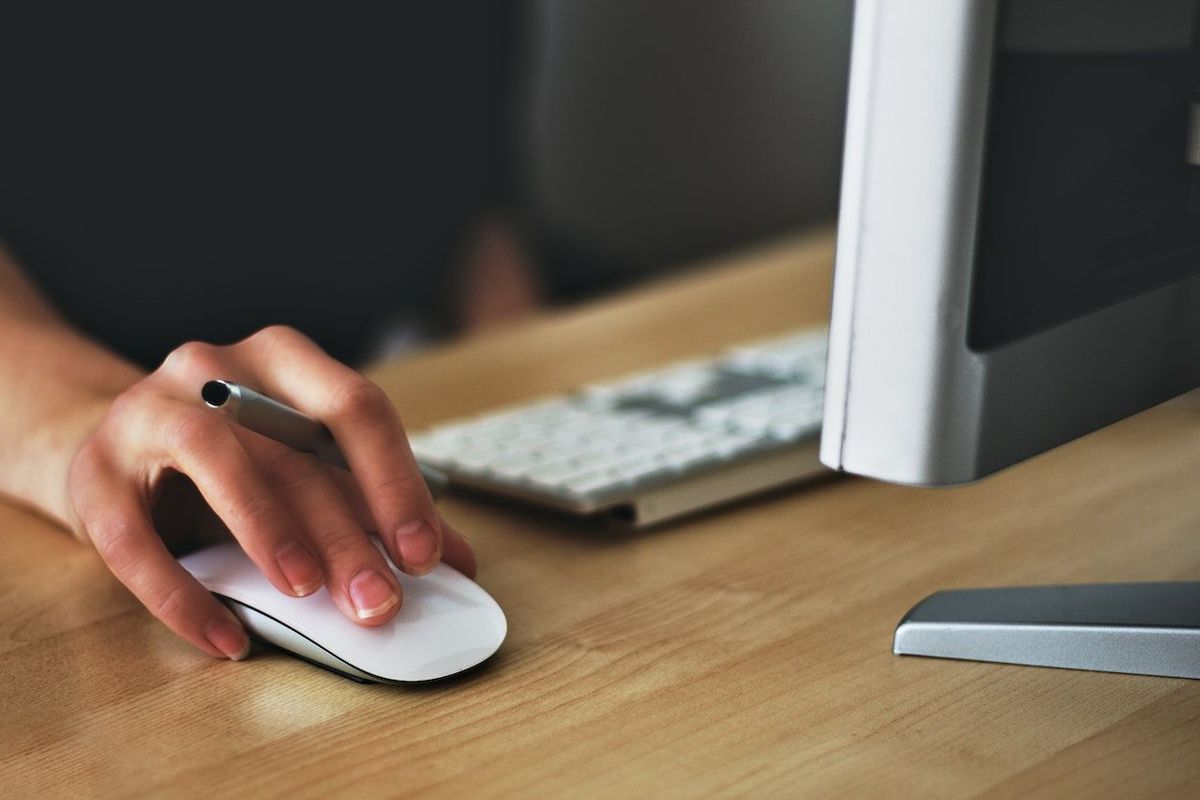 Do you want to make some extra money? Are you tired of working the same job day in and day out? If so, then you should consider starting a side hustle. A side hustle is a great way to make some extra cash and can also help you stay motivated during your regular job.
In this blog post, I will discuss some side hustles perfect for office clerks.