Side Hustles for Typing: Start Making Money Today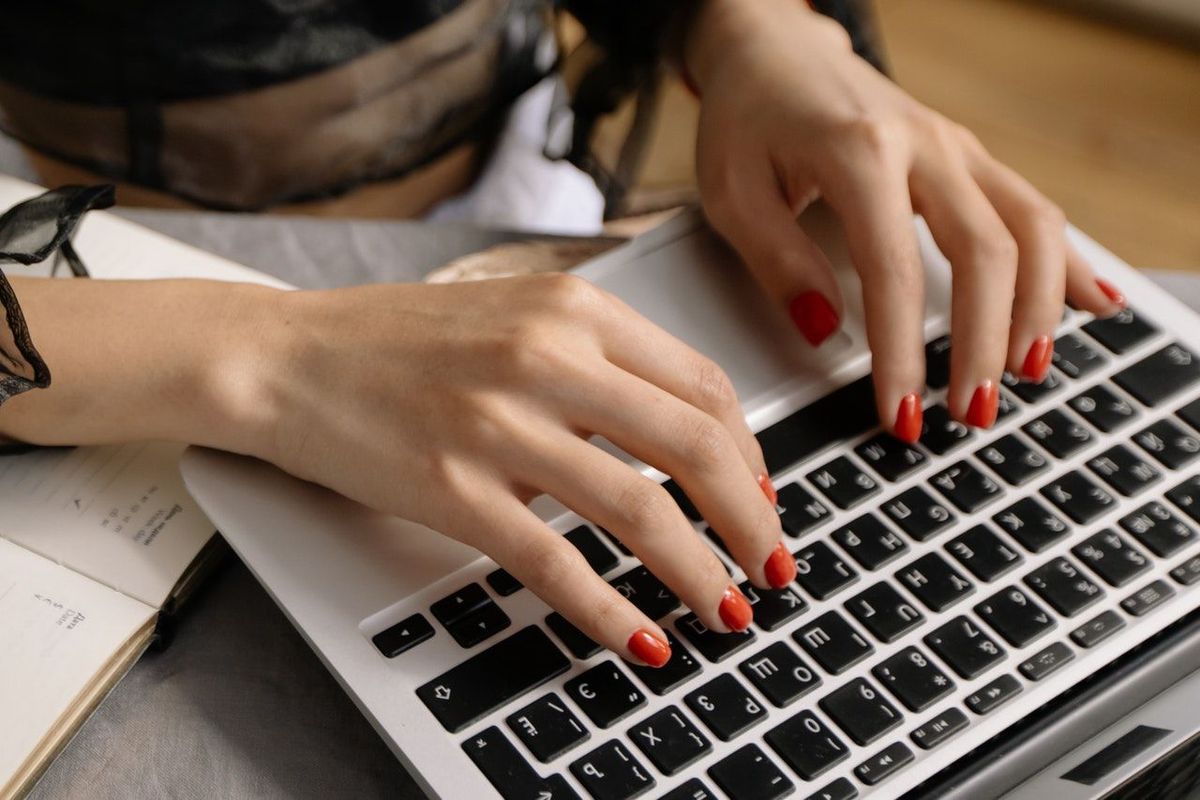 If you are good at typing, there are many ways you can make some extra money on the side. Side hustles are a great way to earn extra cash and can be done on your schedule.
Here are ten side hustles for typing that you can start today:
· Data entry
· Editing
· Virtual assistant
· Micro tasking
· Transcription
· Translation
· Online chat agents
· Freelance writing
· Community moderator
I will discuss typing side hustles you can do from home in this article. Read on to learn about ways to make money typing.
Typing Side Hustles
Typing requires accuracy and speed, which can be difficult to achieve if you are not a practiced touch typist. However, there are many ways to make money with your typing skills.
Data Entry
One way to make money with your typing skills is by doing data entry. Data entry is the process of inputting data into a computer system. This can be done by typing on a keyboard, using a mouse, or scanning documents.
Editing
Another way to make money with your typing skills is by doing editing work. Editing involves correcting errors in grammar, punctuation, and spelling. It also involves ensuring that the content is well-written and flows smoothly.
Virtual Assistant
A virtual assistant is a person who provides administrative, secretarial, or other support services remotely. This can include tasks such as scheduling appointments, answering emails, and typing documents.
Micro Tasking
Micro-tasking is a way to earn money by completing small tasks online. These tasks can include anything from transcribing audio to identifying objects in images.
Translation
Translation involves converting text from one language to another. This can be done for documents, websites, or software.
Online Chat Agents
Online chat agents provide customer service or sales support via chat. This can involve typing out responses to customer questions or concerns. You may require background knowledge in a particular subject to be an effective chat agent.
Freelance Writing
Freelance writing involves creating content for websites, blogs, or magazines. This can include articles, product reviews, and even social media posts. It is a great opportunity to work from anywhere and set your hours.
Community Moderator
A community moderator is responsible for moderating online forums or comments sections. This can involve removing spam or offensive content and keeping the discussion on the topic.
Transcription
Transcription involves transcribing audio files into text form. Many companies will hire transcriptionists, and you can often work from home. This is a great option if you have good typing skills and can type quickly.
Captioning
If you are a fast typer, you could also become a captioner. Captioners type out the dialogue for television shows and movies. This is a great way to make money from home, and you can often choose your hours.
Data Entry
There are also many opportunities for data entry work. This involves entering data into databases or spreadsheets. Data entry jobs are often repetitive, but they can be a good option if you want to work from home and don't mind doing monotonous work.
Final Thoughts
There are many ways to make money with your typing skills. In this article, I have discussed some of the most popular options. These include data entry, editing, transcription, and captioning. With so many options available, there is sure to be a typing side hustle that is right for you. So what are you waiting for? Start making money t