Side Hustles for Writers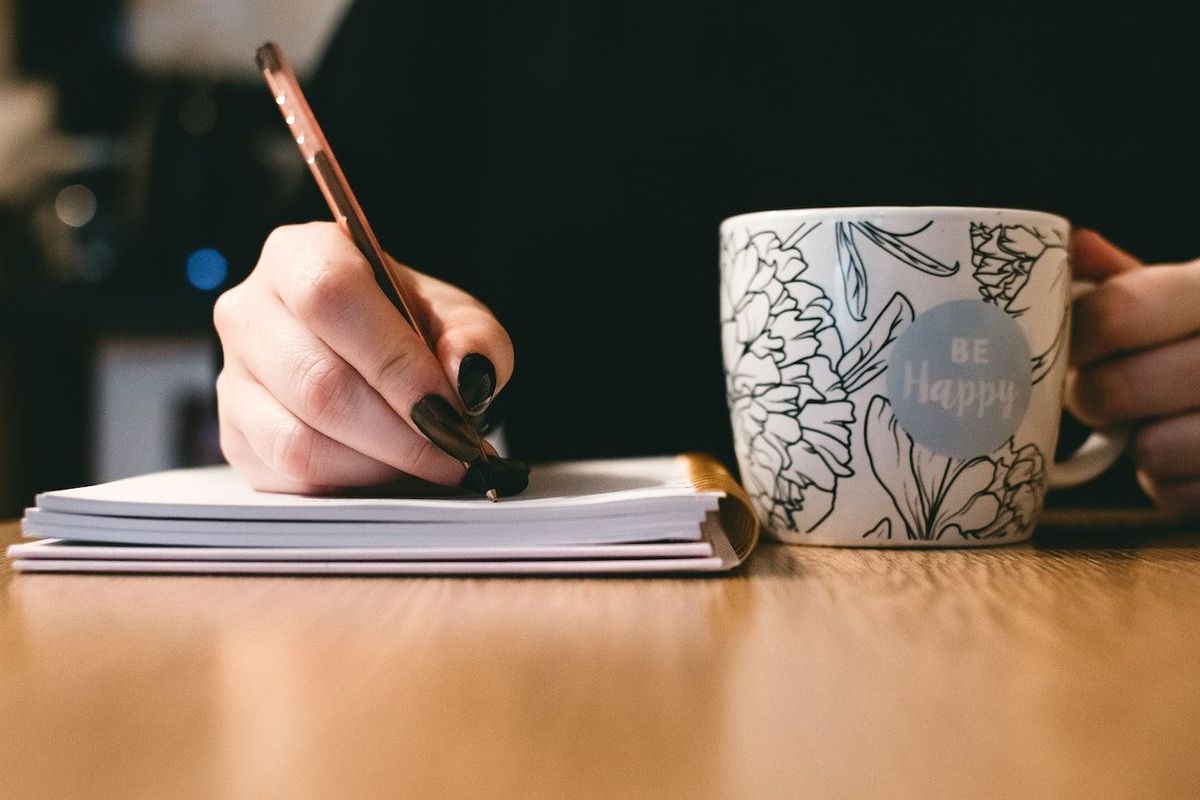 Do you want to make a little extra money on the side? Are you a good writer? If so, then you may be interested in starting a freelance writing business. Freelance writing can be a great way to earn some extra cash, and it's perfect for people who want to work from home.
In this blog post, I will discuss some of the best side hustles for good writers. I will also provide tips for starting your own freelance writing business. So, if you're ready to start making extra money, keep reading.