Side Hustles: How to Make Money on Upwork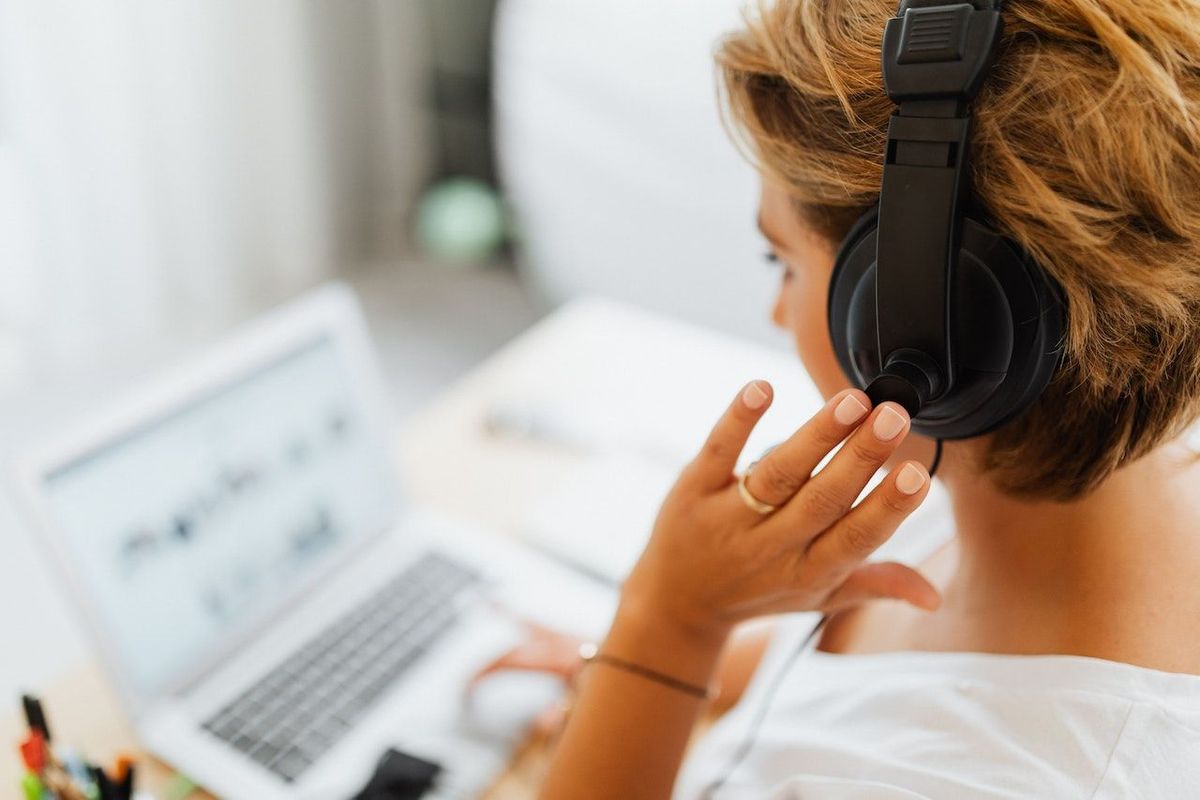 If you're looking for a way to make some extra money, you may want to consider working on Upwork. Upwork is a website that connects freelancers with people who need work done. There are a variety of jobs available on the site, and it's a great way to make some extra cash.
To make money on Upwork, you need to polish your profile, complete your job application, and bid on projects. You can also search for projects you think you may be a good fit for and apply directly to them. Once you've been hired for a project, it's important to deliver quality work and communicate well with your client.
In this blog post, I will discuss how to make money on Upwork.