Side Hustles in Cybersecurity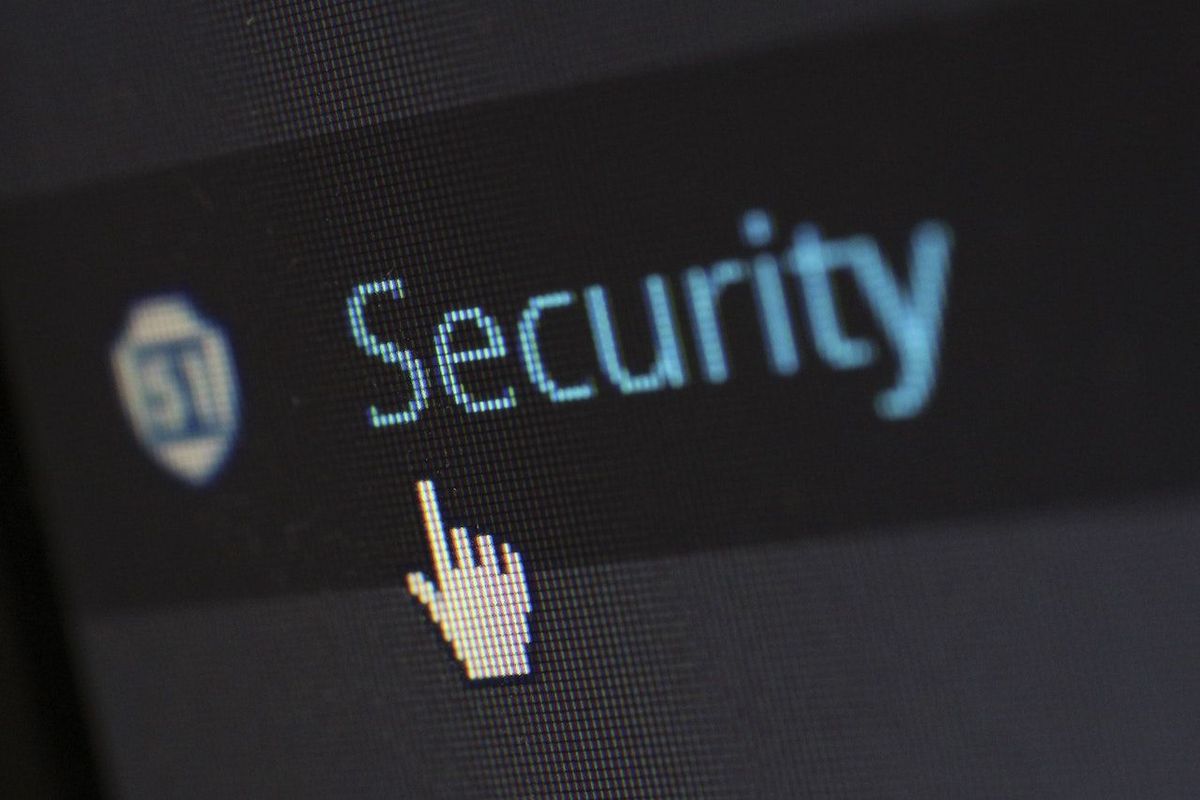 There's no doubt about it: cybersecurity is a booming industry. With more and more businesses relying on technology to keep their data safe, the need for qualified cybersecurity professionals continues to grow. You can pursue many side hustles in this field to make some extra money.
In this blog post, I'll discuss some of the best side hustles in cybersecurity. I'll cover everything from ethical hacking to website security testing. If you're looking for a way to make some extra money in cybersecurity, this blog post is for you.