Side Hustles That Pay Weekly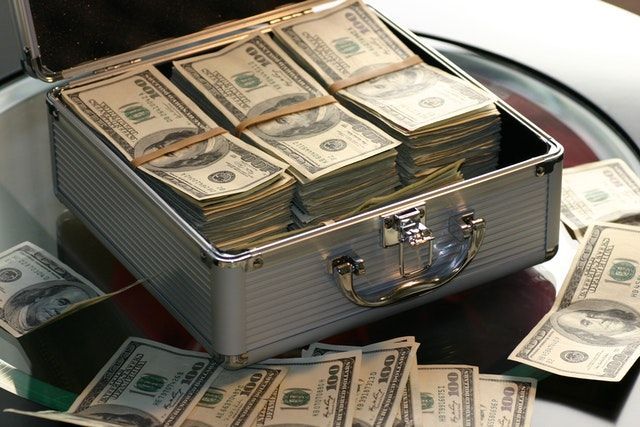 Do you want to make some extra money but don't want to commit to a full-time job? Then, a side hustle is a perfect solution! Many side hustles pay weekly, so you can make some extra cash without sacrificing your free time.
Some side hustles that pay weekly include transcription, proofreading, data entry, freelance writing, Fiverr and Upwork services, online tutoring, teaching a skill, translation, taking and reviewing phone calls, virtual assistant, website review, and setting appointments.
In this blog post, I will discuss some of the best side hustles that pay weekly. So read on and start making some extra money today.