Side Hustles You Can Start with No Money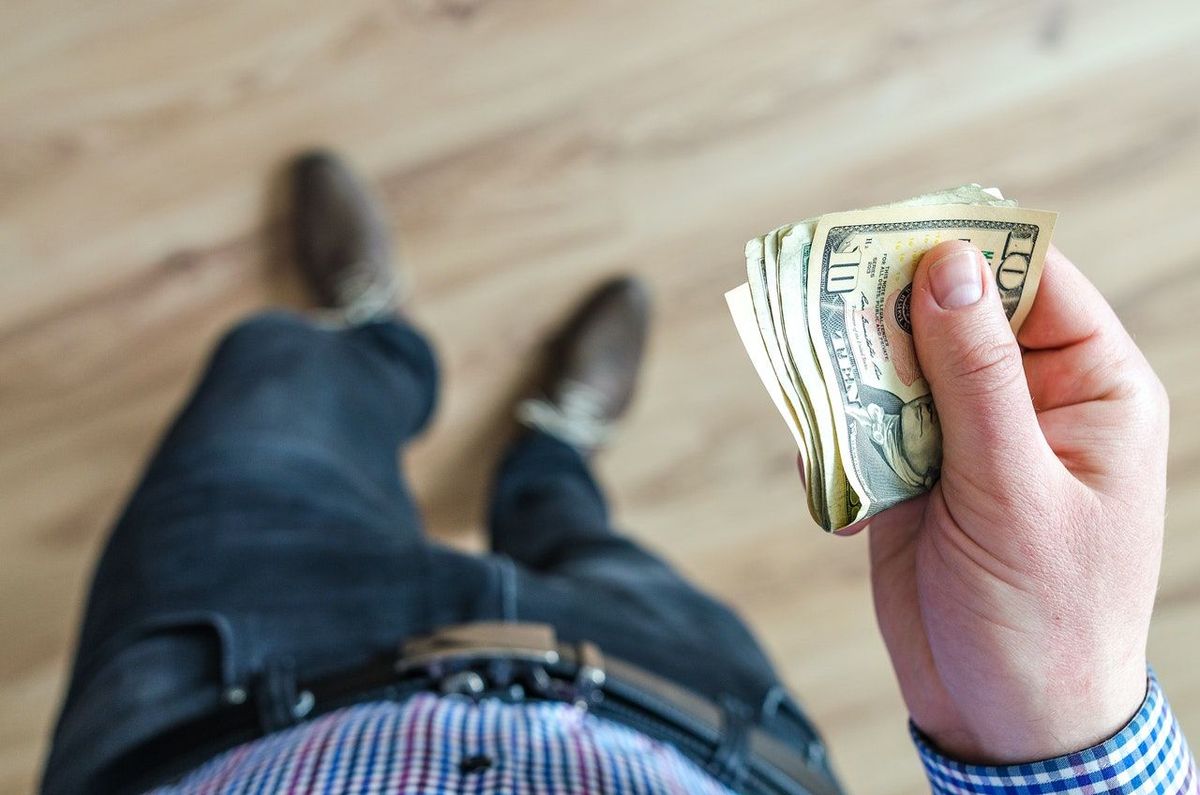 It's no secret that most people would love to find a way to make some extra money. And what's better than being able to do so without spending money?
In this blog post, I will discuss several side hustles you can start today without spending a dime.