Social Media Side Hustles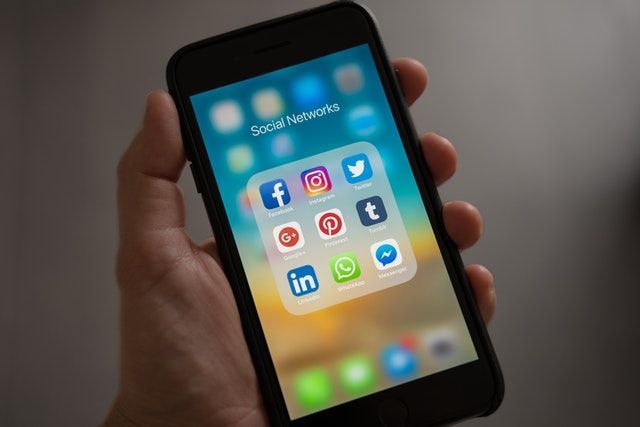 It's no secret that social media is a powerful tool. Not only can it be used to build relationships with customers and clients, but it can also be used to generate revenue for your business. So, are there social media side hustles that you can use to make extra money?
Yes, you can start a blog, be an influencer, sell your products and services on social media, and teach a skill. Other social media side hustles are management accounts, moderators, and marketing managers.
In this blog post, I will discuss the social media side hustles you can use to make extra money.