Top 5 Side Hustles That Never Get Old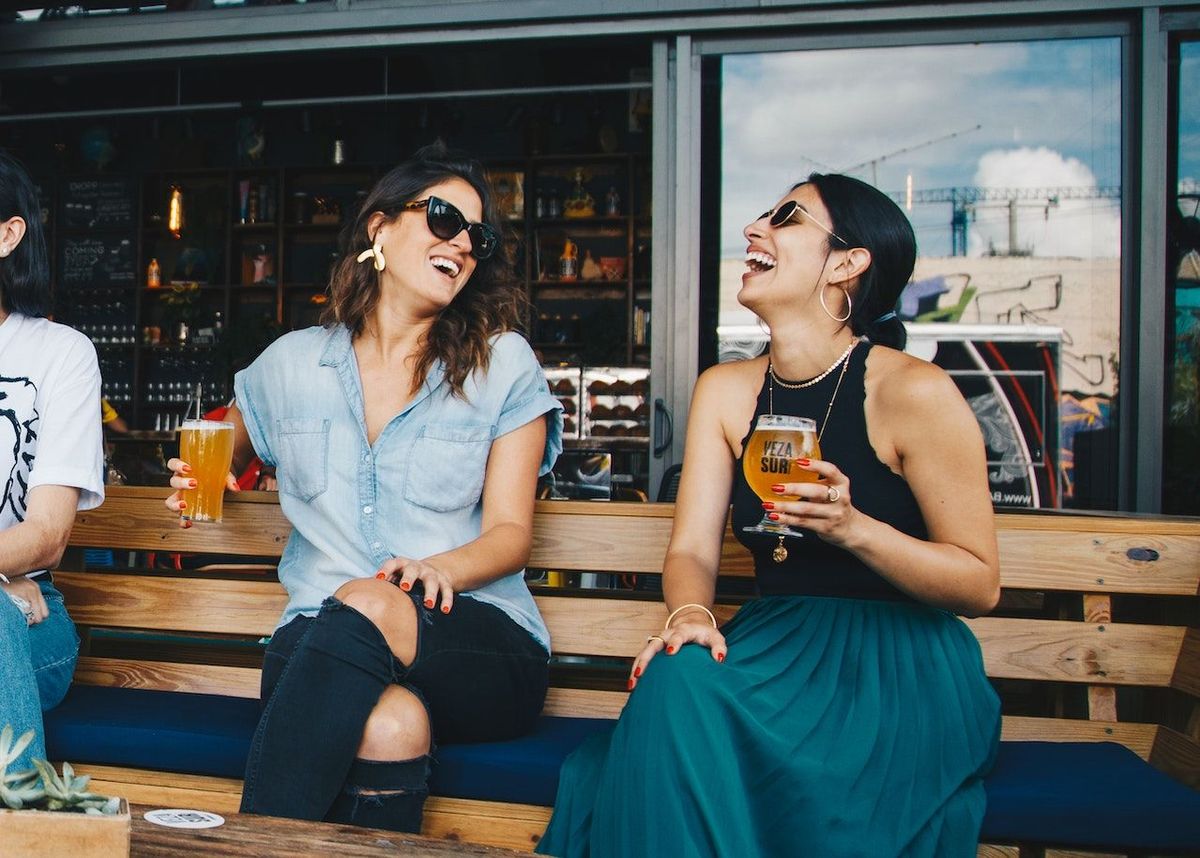 There's no doubt about it – side hustles are hot right now. A recent study showed that more than 44 million Americans have a side hustle. And for a good reason – a side hustle can help you make extra money, learn new skills, and boost your career.
In this blog post, I will discuss the top 5 side hustles that never get old. These are jobs you can do on your own time and always have a demand for workers.