Virtual Babysitting Side Hustle: How To Get Started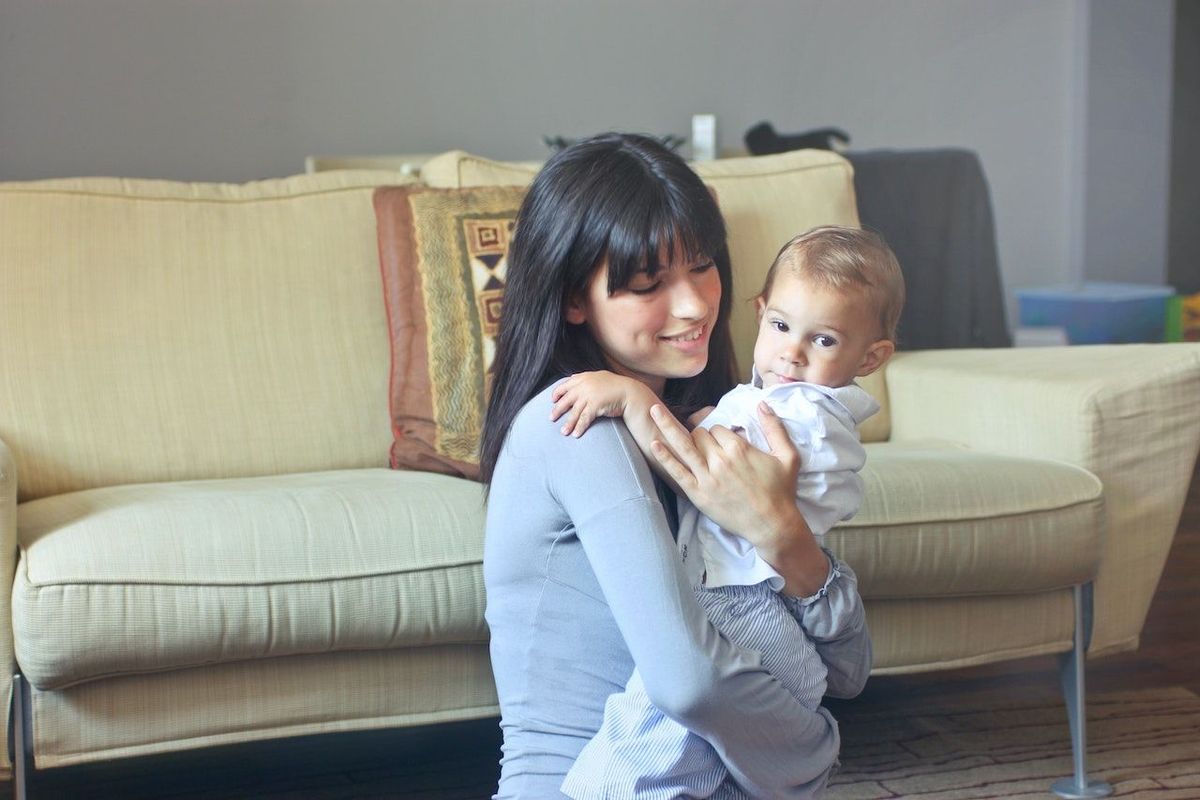 Kids can be a great asset when it comes to side hustles. Parents need someone reliable and experienced to look after their children, and you can provide this service in the form of a virtual babysitting side hustle.
In this blog post, I will discuss how to get started and what you can expect from this type of business. I will also provide some tips on how to find clients and keep them coming back for more.