Voice Over Side Hustle: How To Get Started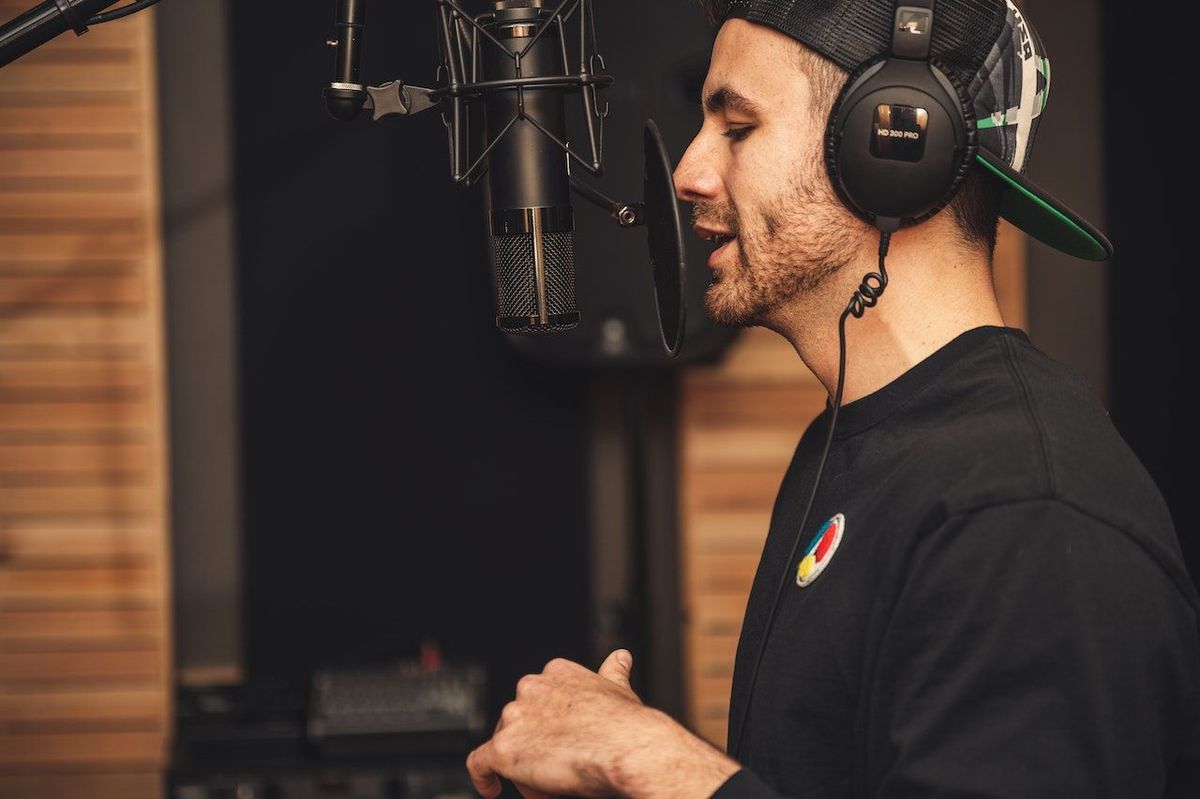 Do you have a great voice and want to start a side hustle? Are you looking for ways to make some extra money? If so, then starting a voice-over business may be the perfect option for you. So how can you start and run a voice-over side hustle?
In this blog post, I will discuss the basics of starting and running your own voice-over business.