Premium
How Many Hours a Week Should a Side Hustle Be?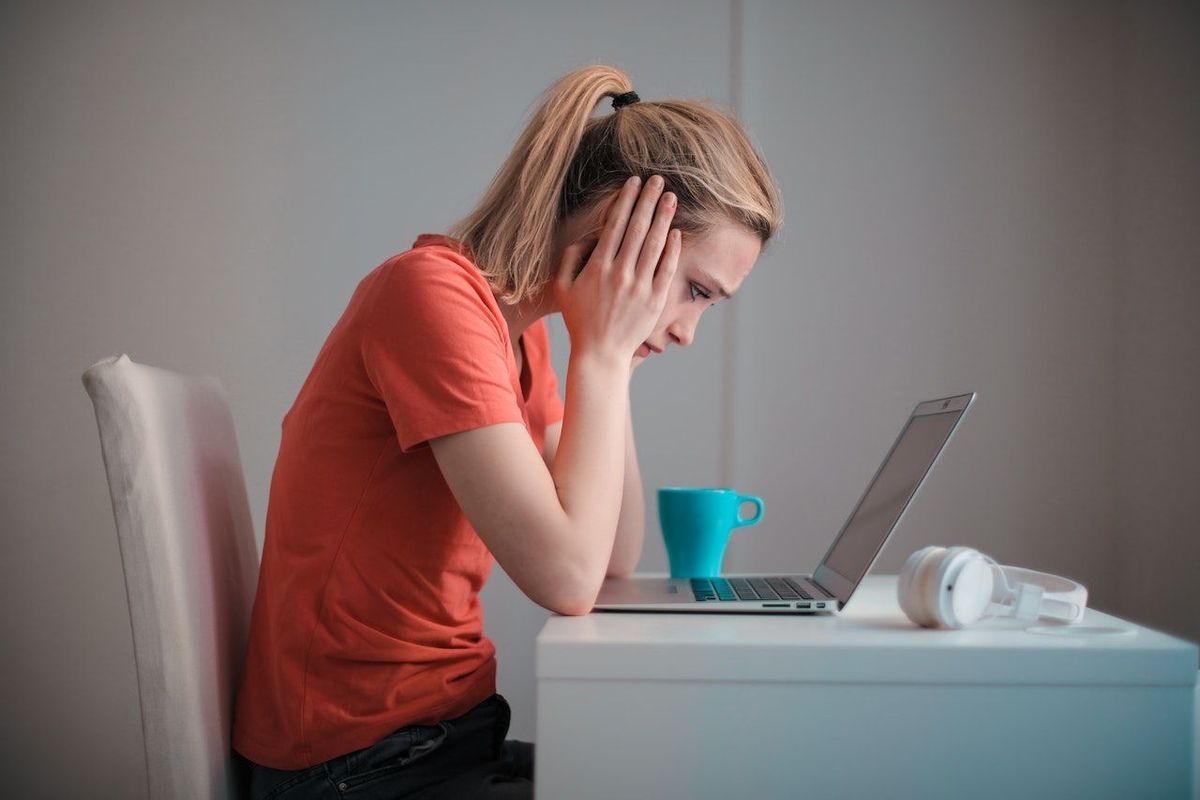 Balancing your day job and your side hustle can be challenging. You don't want to put in so many hours that you're too exhausted to function, but you also want to make sure you're putting in enough time actually to see results from your side hustle. So how many hours a week should you realistically dedicate to your side hustle?
In this blog post, I will discuss some factors to consider when deciding how many hours to dedicate to your side hustle each week.