Premium
Why is my Freelancer Side Hustle Not Working?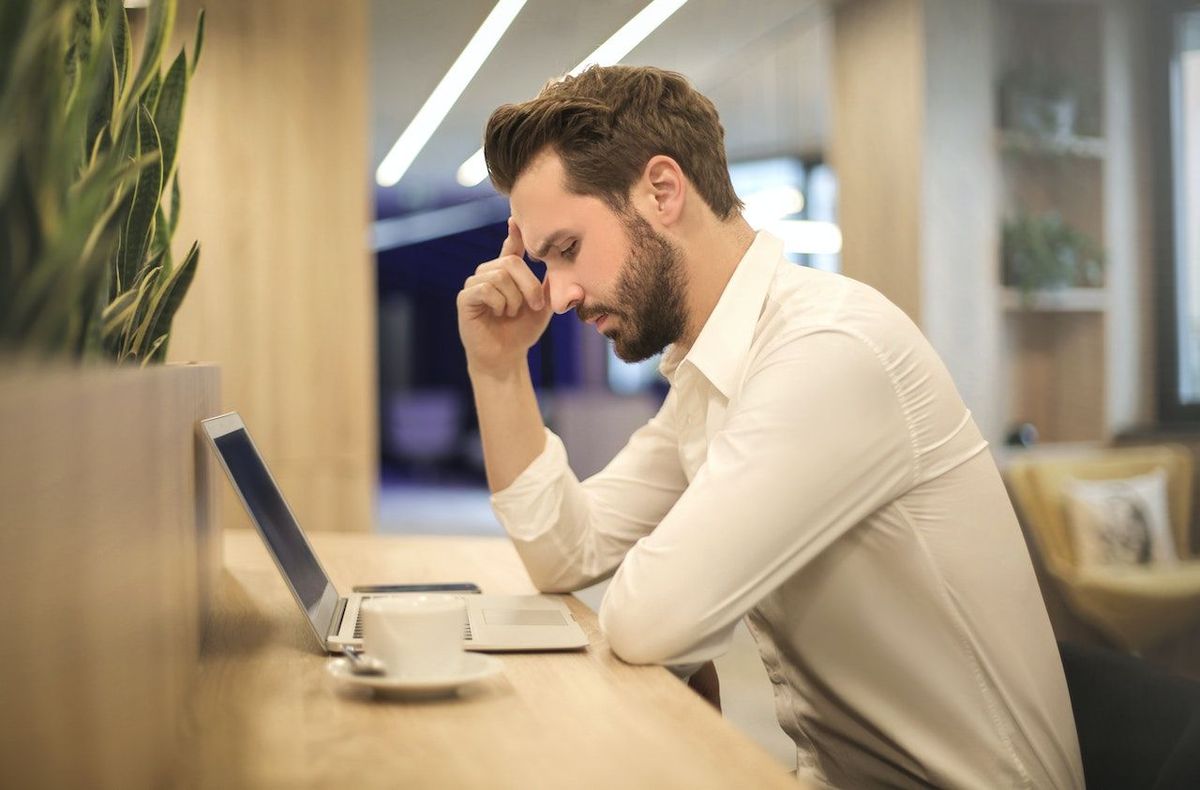 From the outside, freelancing seems like the perfect side hustle. You get to be your boss, set your own hours, and work from anywhere in the world. But for many people, freelancing just doesn't work out.
In this blog post, I will discuss why your freelance business may be struggling and offer tips on how you can improve your situation.